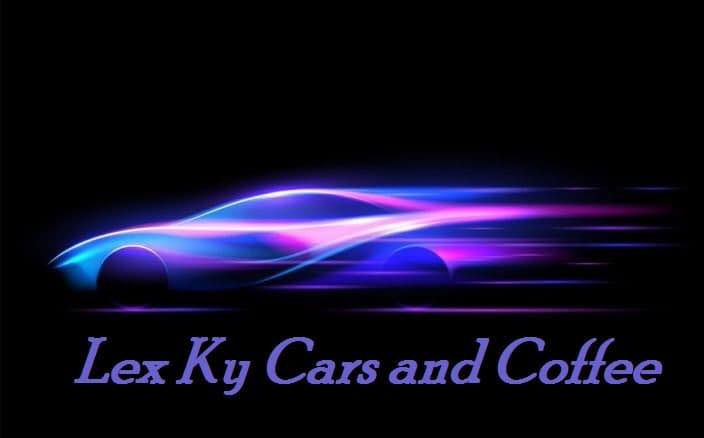 from 9 – 11AM
This is a Great Way to Start off your Cruise and Show Day. Stop In, Drink Coffee and Talk Cars.
Everyone is Welcome as is Every Make, Model and Year. Cars, Trucks, Bikes, Sports Cars, Exotics, Classics, Hot Rods, Street Rods, Rat Rods. If You can Drive it, Bring It ! This is the Best Mix of All Brands, Era and Ages that you will find Anywhere…
No Entry Fee. ALL Spectators WELCOME! This Cruise is the First Saturday of Every Month.  NOW YEAR 'ROUND!
As a Reminder, No Burn-Outs and Speed Shots Etc. Please Respect the Property and Owners who are Gracious Enough to Let Us Congregate for a Few Hours… and there WILL be Some Local Law Enforcement Present.  Police Yourselves First. It Doesn't Cost Nearly as Much.