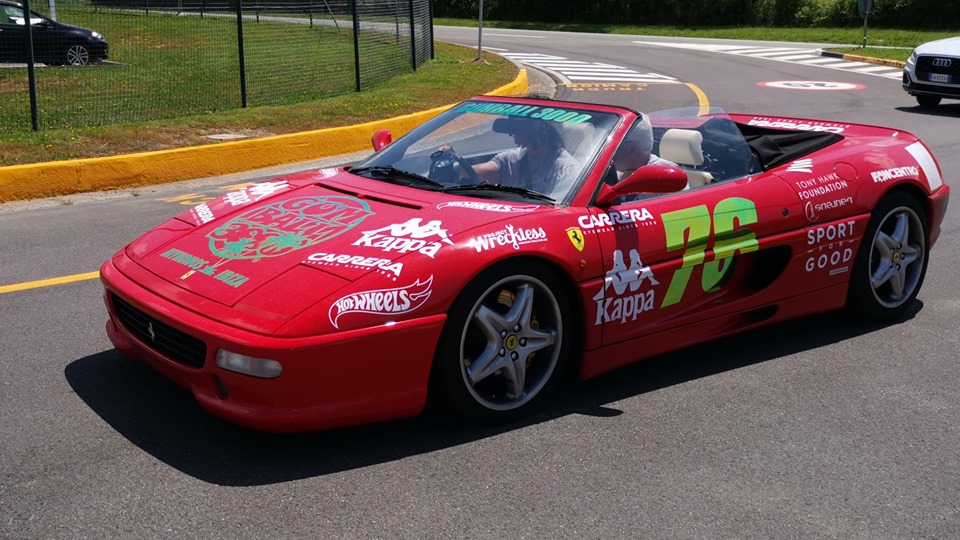 This year, the Gumball 3000 travels from Toronto to Havana between May 27th and June 3rd, 2022. Bardstown, Kentucky has been selected by the organizers as the prime location to stop between Indianapolis and Nashville. Cars will be departing from Indianapolis after breakfast, traveling southbound to Bardstown, KY and then on to Nashville, TN.
The Bardstown portion of the Gumball 3000 car rally will take place on May 30th from 11AM (EST) to 3PM (EST) on the first and second blocks of North 3rd Street in downtown Bardstown.
Bardstown was selected because of its small town charm and notable accolades, such as The Bourbon Capital of the World and the "Most Beautiful Small Town in America" designation.
https://www.facebook.com/events/1875202929536725