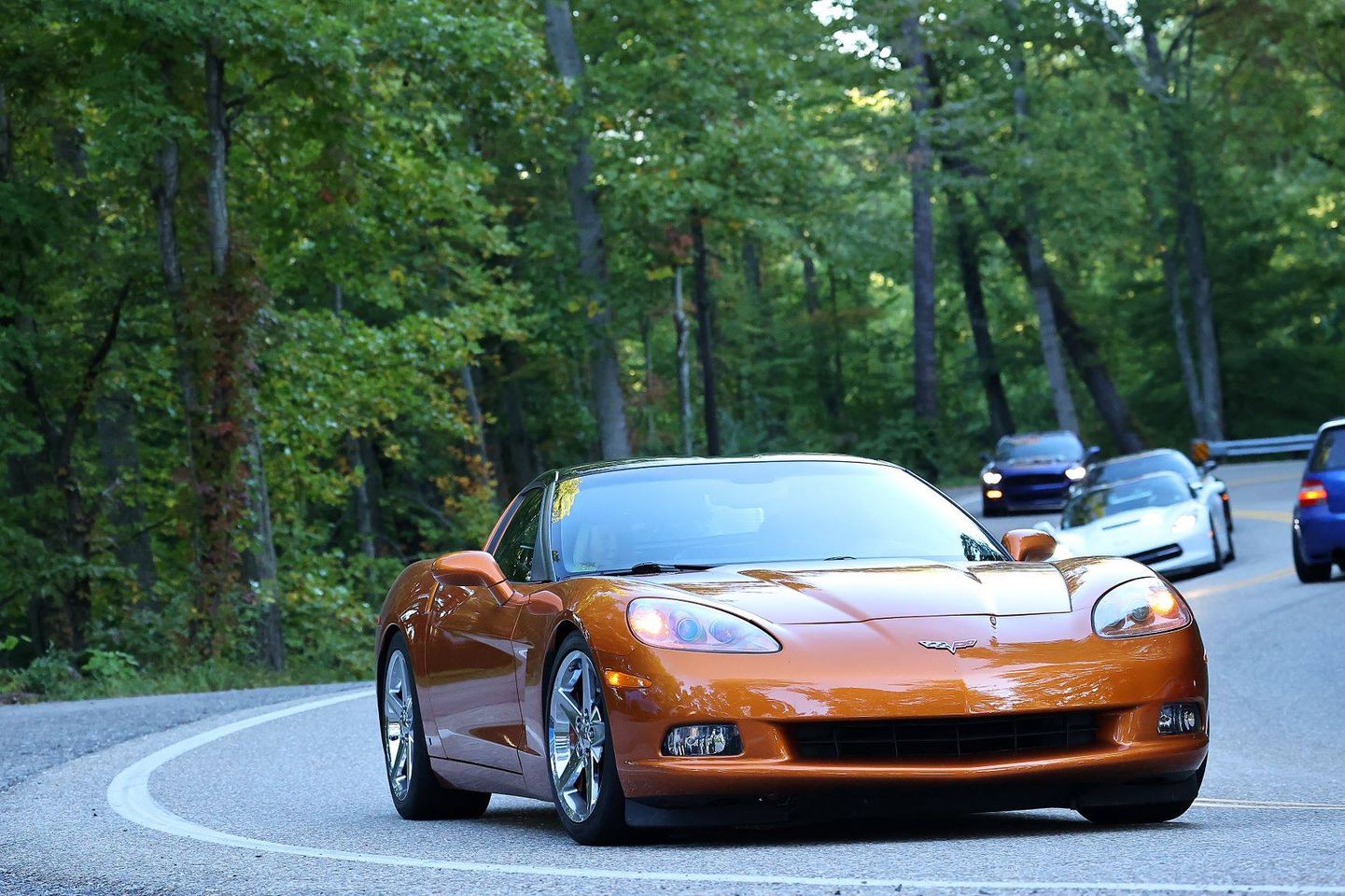 For those who are planning on attending the Corvette Cruise-in at the Wilderness Trail Distillery on May 21st we received this info from the show organizers!!
Ken and Kristen Lingenfelter will be at the Bluegrass Corvette Club informal Meet and Greet at Torres Mexican Steakhouse in Stanford, KY, on Friday evening, 20 May, from 6:00 PM to 9:00 PM. This evening event was set up to allow Ken to informally talk with people about his Lingenfelter Corvettes, and tell folks a few really good car stories. Please "put out the word" to your followers to feel free to join us that evening, as well as the Corvette Cruise In the following day. Hope to see you that evening as well!
So Corvette fans mark you calendars and make your plans to attend now!!
Attention Corvette owners!!! Come join us on May 21st at the Corvette Cruise-In at the Wilderness Trail Distillery.
We'll have our 1991 GMC Sierra Raffle truck on display.
Tickets will be available for it, our 1969 Dodge Dart GT and the Gatormade Trailer at the show so stop by and say hello!!
Caravan starts at the (I-71-75) rest stop/ Florence, KY
Scenic drive to Wilderness Trail Distillery about 2 hours cruise. All Corvette owners are welcome to join the caravan
Wilderness Trail Distillery, 4095 Lebanon Road, Danville, KY , 40422 from 11AM-3PM
All 16 of the Kentucky Corvette Clubs are Invited, There will be Door Prizes, a D.J. and a Food Truck.
Booths from the National Corvette Museum Store and NCM Insurance will be on site as well as Detail Lex and the Kentucky State Police Trooper Island Corvette Cruiser.
For More Information please visit www.wildernesstraildistillery.com