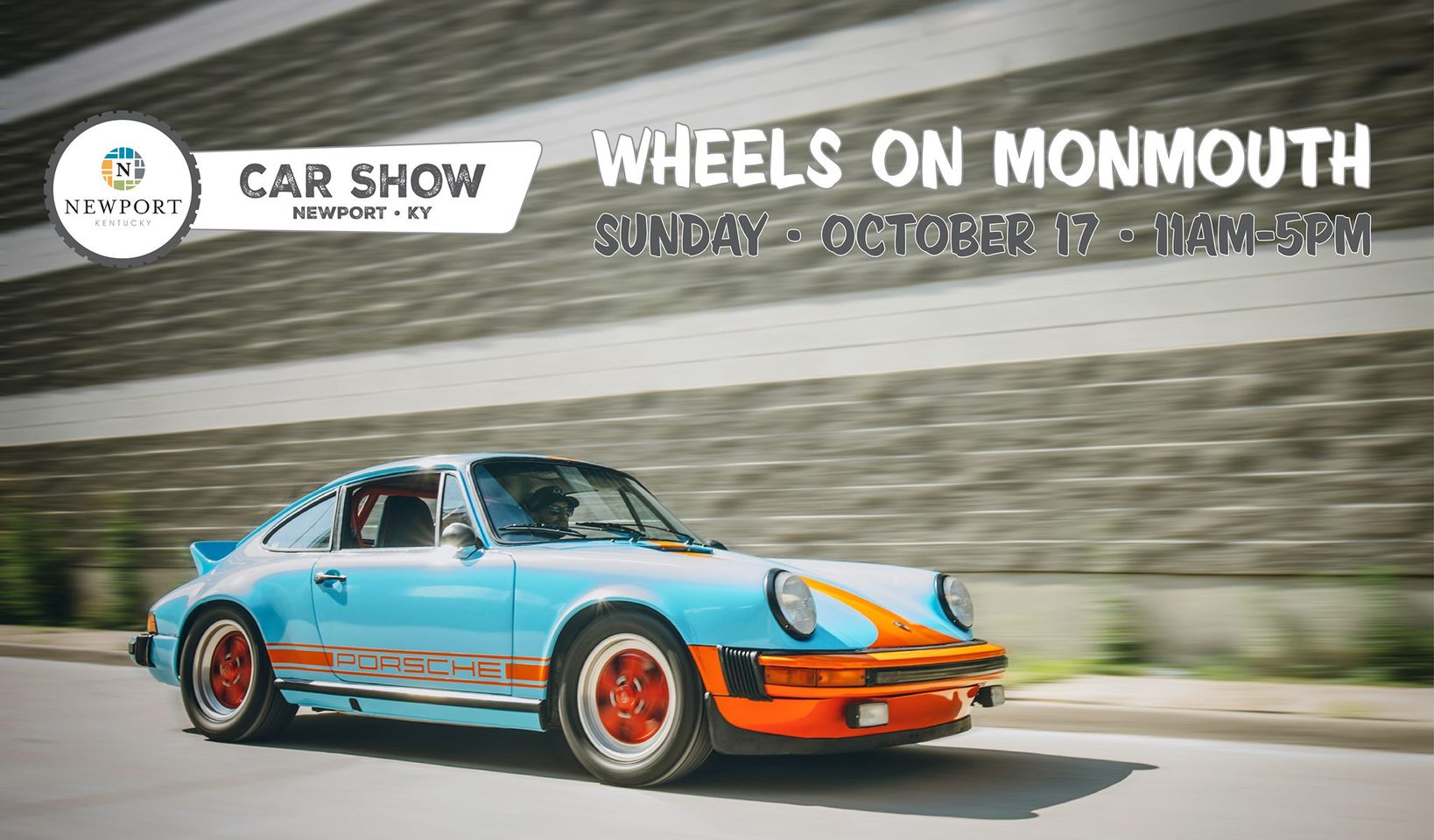 An event designed to bring the community together and share the love of cars while promoting and supporting our local businesses.
Come join us for this car show right on Monmouth St in the heart of Newport between 5th and 10th street. Hosted by the City of Newport and many of the local shops and restaurants nearby. A new take on the "Rides on Monmouth" car show many know and love. Enjoy live music, plenty of delicious food and drinks along with a professional skateboard show.
Registration for the traditional car show on Monmouth St will be in-person only at the Newport city building on 10th Street for $20. This will be for the cars that would like to compete for awards.
Showcasing vehicles in unique categories including motorized Scooters and Bicycles.
Separate showcase/hangout locations for specific groups include Porsches, Corvettes and Exotics will be not be judged.
Register for a special VIP event including food, cocktails and live music hosted at KTCHN the full duration of the show online via this link: TBD
After-show car meet with live DJ music at 7p-10p in the old Builders Square lot nearby.
https://www.facebook.com/events/808689749837367