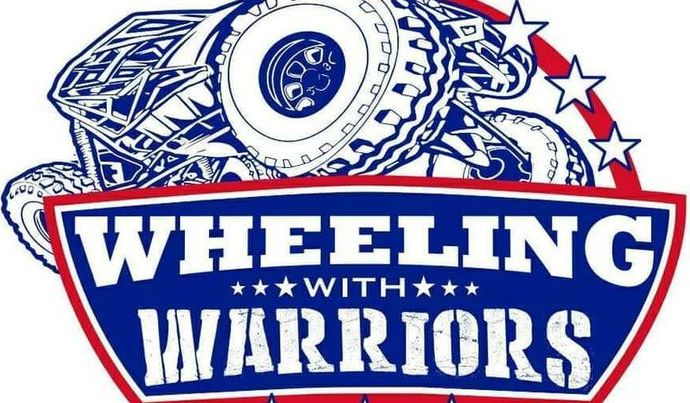 Rocky Ridge Offroad Park
3603 Barren River Rd
Bowling Green, KY 42101
Our Bowling Green Ky event will be hosted by Rocky Ridge Offroad Park this year. There are trails for all offroad vehicles from sxs, utv, stock to bouncer. Please come out and support veterans in our local community and enjoy a weekend on the trails, bonfire, cookout and a huge raffle!!!! Camping is available all weekend!
All proceeds go to help veterans in our community, Wounded Warrior Project and help us assist other veteran organizations!
If you have any questions please message us or contact
Jay Madison 2707994125
Terry Hilliard 6154772429
More details and itinerary will be posted soon in the discussion so please check in from time to time.
Check our Facebook Event page for updates.  www.facebook.com/events/289593292574347/
Special thanks to