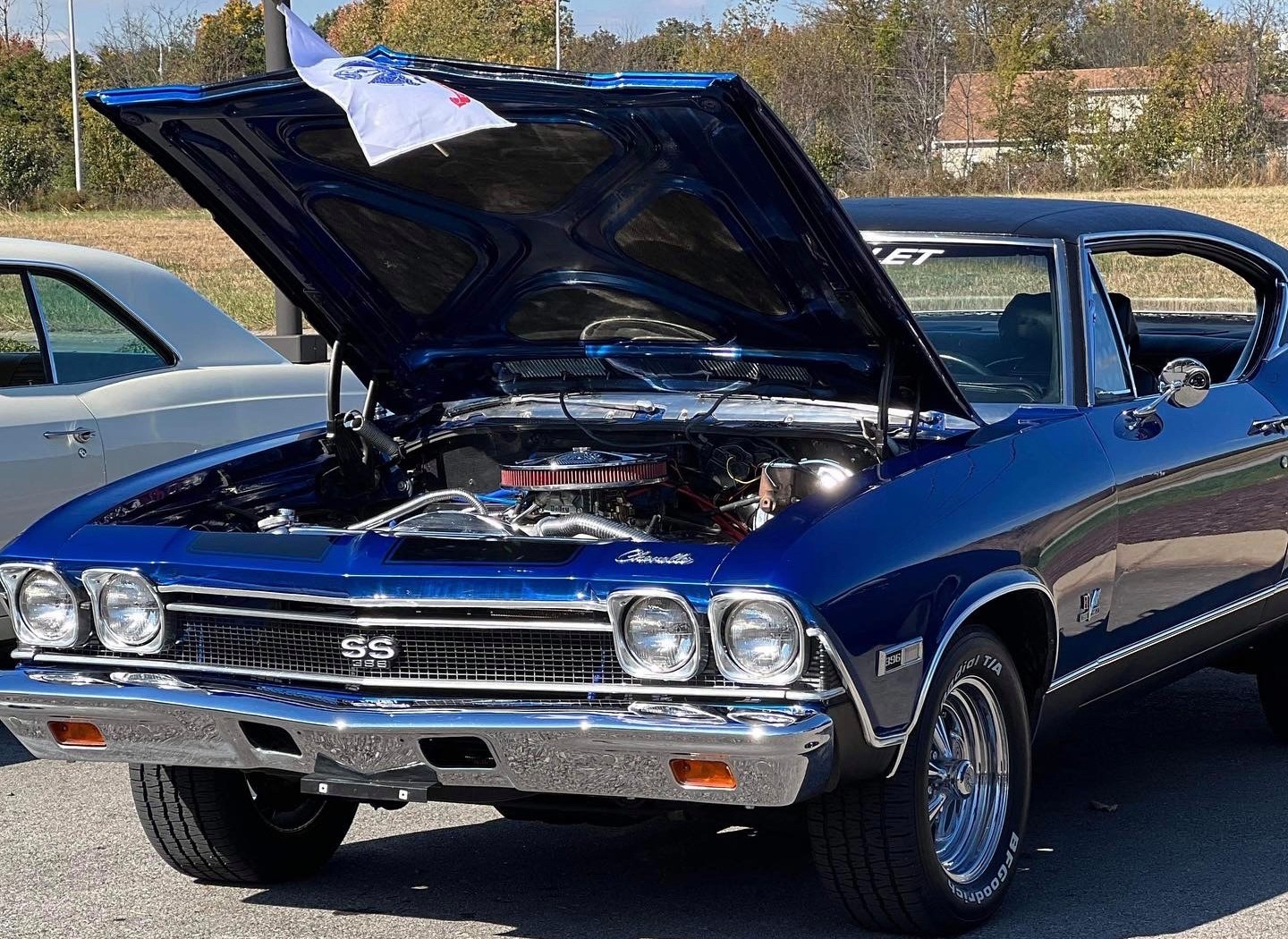 Join us every Friday from 8pm to 10pm at Rimtyme off Riverside Drive!
This is a weekly event, we will only cancel due to severe weather and major holidays.
Every other Friday starting February 25th, Sassys Food Truck will be out with us serving up some fantastic food. Make sure to support their food truck.
Please pick up any trash you may have and be respectful of Rimtyme allowing us to host this great event.