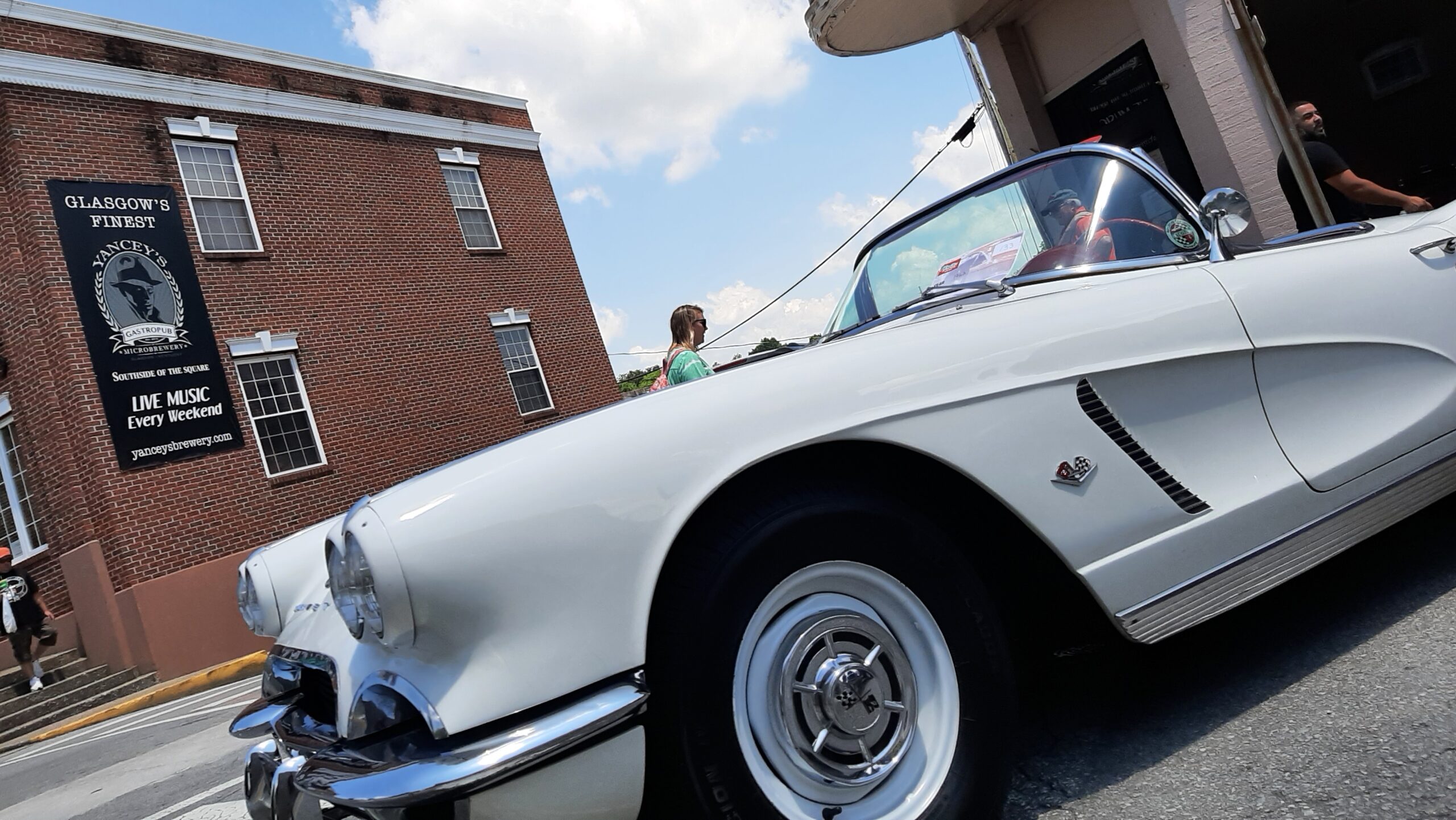 Vanceburg UMC will be sponsoring Cruse-Ins beginning April 17th and continuing the 3rd Saturday of each month thru October.
Plenty of room to spread out the vehicles on all paved surfaces.
This is a free event, so bring your ride and share with the community. If you don't have one to share, come and look at the rides and share in the fun, food and fellowship.
Door prizes will be provided. We will also have food and refreshments available.
Please remember we will be practicing social distancing to protect our community.
If you have any questions, please call Bob at 606-694-5335 or Steve Applegate 606-202-3806