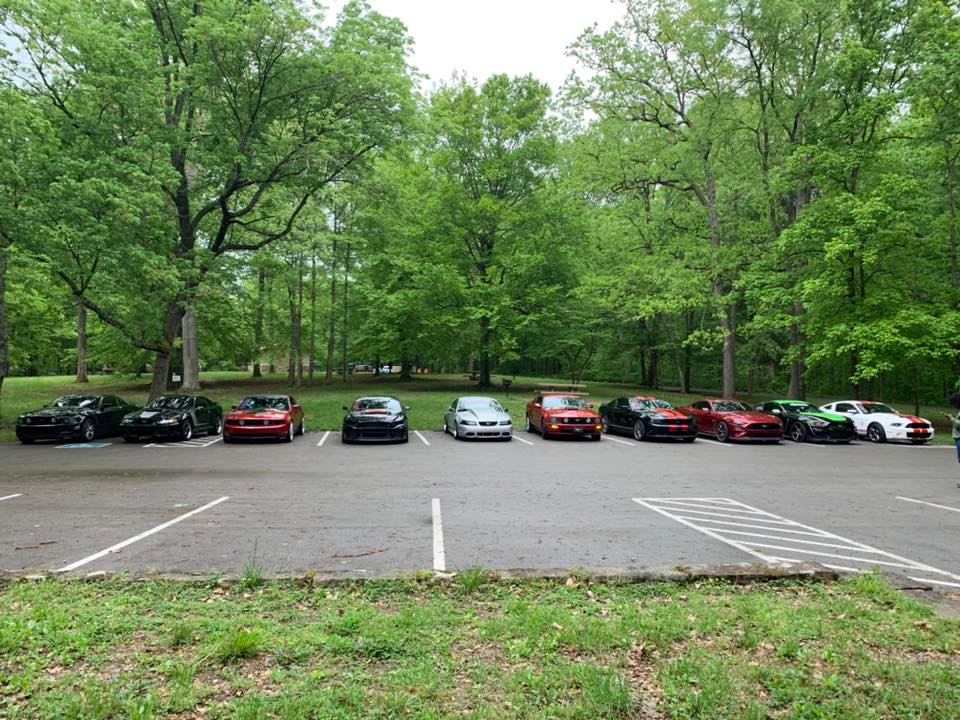 South of etown group will meet up at BP in cave city at 12pm. We will leave at 12:15 to etown.
Louisville group can meet up an drive down together. Location TBD.
We will be at etown mall. Same parking lot as last time.
All cars, make an models are welcome!!