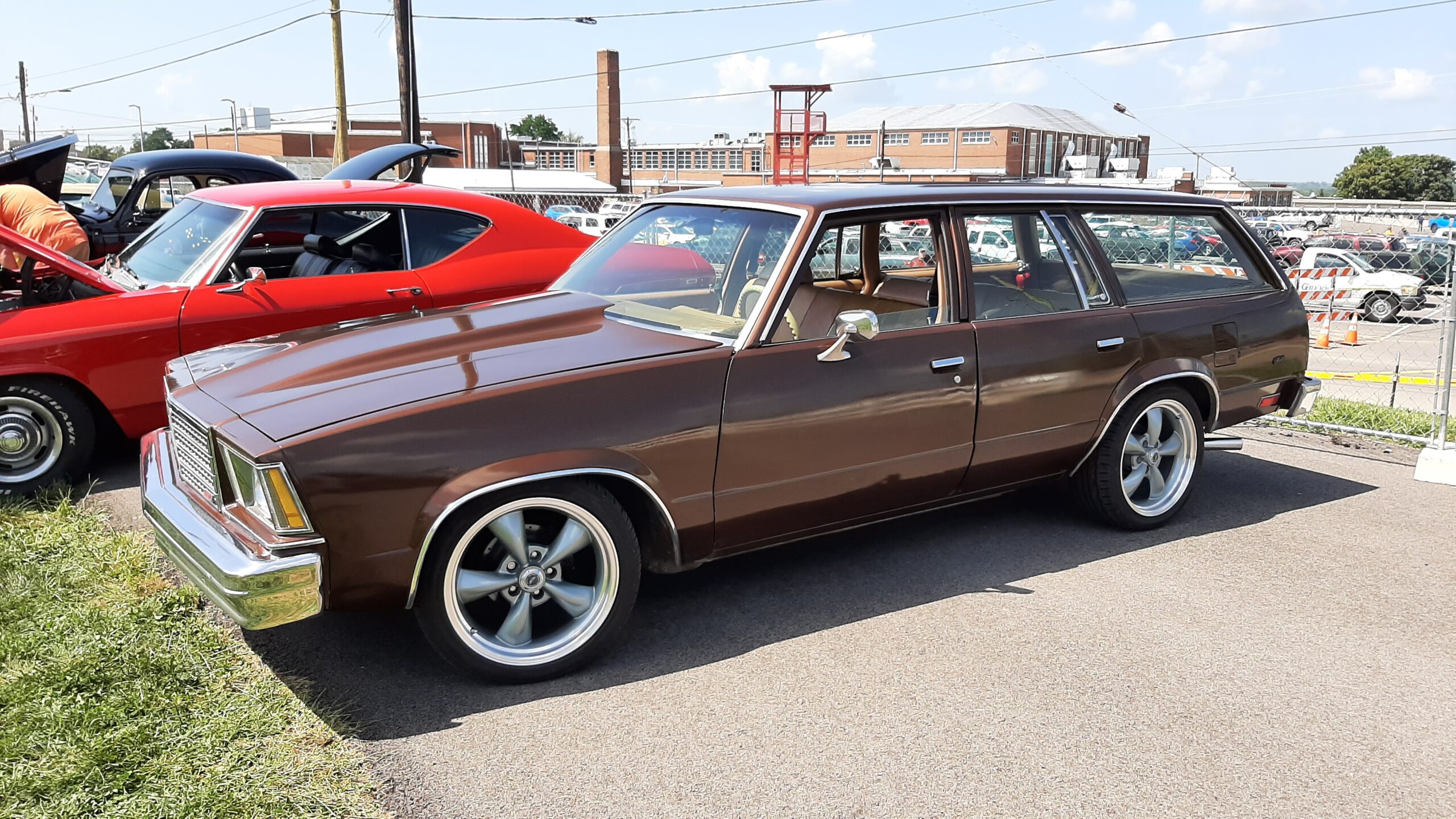 This is one not to miss!
 Fun for the Entire Family.  We are opening up in 2021.  
This is our kick off  2021 Top Gun Cruise In. After being shut down in 2020 for the Covid Pandemic, we are ready to have events and see everyone.
Join Billie, Caroline and Christie Peal for our Top Gun Cruise In Pre – Halloween Party downtown Mayfield, Kentucky  at our
Top Gun Halobalooza Extravaganza Cruise In™ ©
October 23, 2021.
Noon til 6pm
Downtown Mayfield, Ky around the courthouse square on Broadway & 7th Street.
All years, makes and models are Welcome to come join in. Its FREE to Enter your Cool Ride.
 Cruise your Cool Ride into the event, park your vehicle, (leave enough space between cool rides, if you open doors and the cool ride parked next to you opens their doors, make sure that it is still enough room for spectators to walk between the vehicles and not get close to either  of your cool rides). Come up to the designated Registration Tent to fill out paperwork to enter your cool ride for prizes, get your lawn chairs out, pop a tent and enjoy the Fun afternoon at Top Gun with your friends and family.
There will be a Trunk or Treat for the kiddos, so bring candy with you and your cool ride to hand out or if you want to set a display up in front of your vehicle for them grab the candy, your welcome to do so. You  are welcome to dress up in costume if you want, dress the era of your cool ride or dress in costume for Halloween , (all we ask, just nothing scary that will frighten the kids). If you don't want to dress in costume you don't have to, just come as you are.
 We have some cool prizes to be drawn for from local merchants for registered participants.    
 Its  also FREE to spectators to come in and View all the cool rides, bring your family and kids to enjoy the trunk or treat.
 GREATEST PRE HALLOWEEN CRUISE IN PARTY!!
WE HAVE A GREAT TIME AT OUR TOP GUN EVENTS. THIS IS A GREAT FAMILY EVENT FROM  THE YOUNGEST TO THE YOUNG AT HEART.
You have to be present to win prizes drawn for. If your name is called and you are not there, your name goes back in drawing barrel
You can leave anytime you get ready or if you leave and decide to come back later you are welcome to do so, its still FREE.
BUT YOU MUST BE PRESENT TO WIN PRIZES.
FOR MORE INFORMATION CALL, TXT OR E- MAIL US.
BILLIE OR CAROLINE PEAL 270-970-0883  OR  CHRISTIE PEAL 270-217-0732
topguncarshows@gmail.com
http://www.topguncarshows.com/page14.html
Click below to enlarge for details.