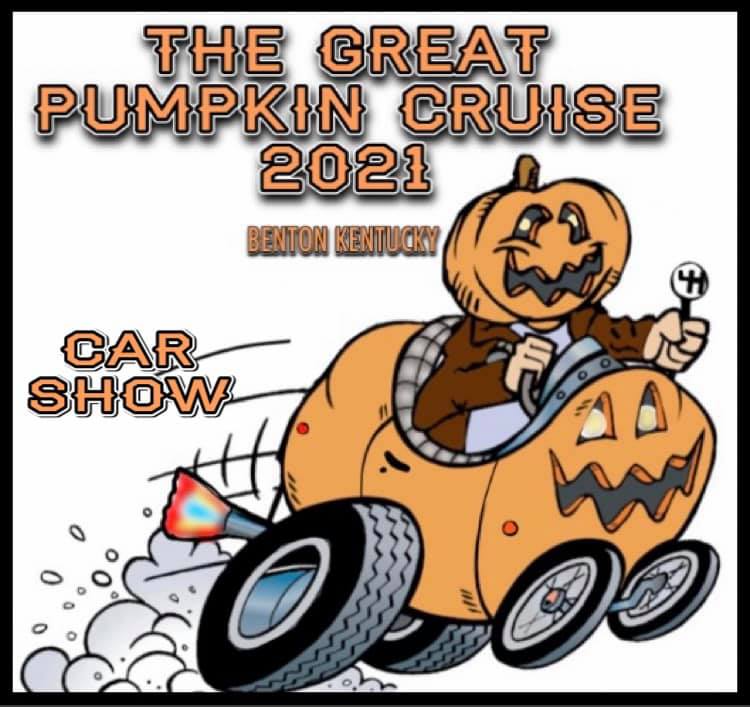 Counting down the days to October 30th! Don't miss this event!!! Shine up your rides or make them more ratty and bring them out to show them off. We will have a car show at the city park then go on a cruise through LBL, the leaves should be bright and beautiful by then. Then we will return to the park for the Trunk-or-Treat after the cruise! Participants please be sure to bring some store bought candy to hand out. We are currently working on having a Fire Truck and a couple of Police cars there lit up for the Trunk-or Treaters. Hutchinson & Co will be set up serving their delicious food so you better come hungry!
********************************
Everyone PLEASE bring can goods or non-perishable food items to the car show! We will be collecting food for a local kitchen to help prepare for the upcoming holidays. This will be a huge help to the the less fortunate in the community!
We greatly appreciate your help!
*********************************
***Saturday October 30th
Car Show
Cruise
Trunk-or-Treat
Delicious food by Hutchinson & Co BBQ