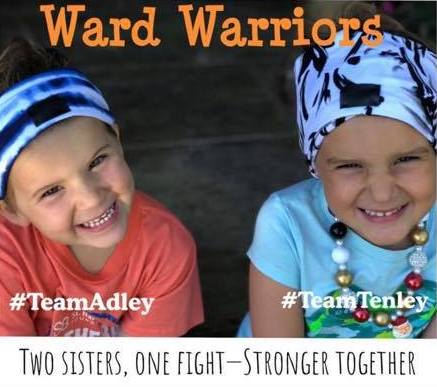 Please join us for a Benefit Car, Truck & Motorcycle Show for Tenley & Adley Ward and Lana Landon on May 29  from 10AM-5PM
Entry fee will be $20.
Adley is Tenley's sister and the family just found out she to has leukemia.  Tenley and Lana are both local little girls from Hodgenville who have been battling cancer.
Save this date and come out to help support these kids and their families.
We will have more details on everything coming soon.
We will have an auction and need sponsors for trophies.
Please let us know if you would like to donate any items or be a sponsor.
See our Facebook Event page for more details and updates.  www.facebook.com/events/994550611071706