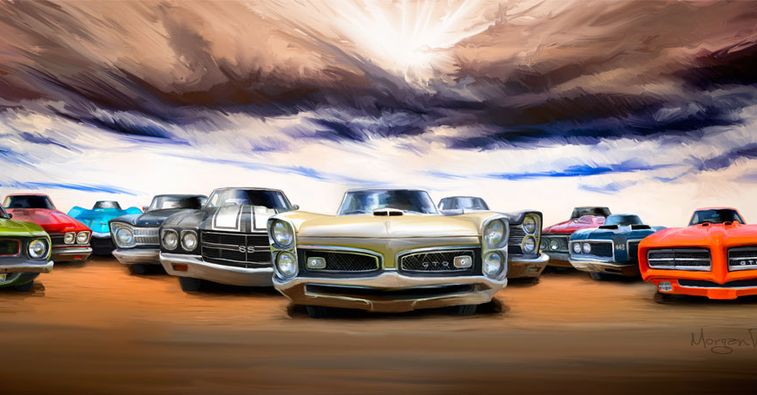 Tearin' thru the TreeTops is a monthly, 2-day car cruise event, beginning Friday night for a meet and greet with live music and great food at Dog Patch Trading Post. Following on Saturday morning at 8am will be an early birds special also at Dog Patch Trading Post. The highlight of the weekend will be a cruise through downtown London, KY, to Levi Jackson Wilderness Road Park the show will begin at 12pm and last through 6pm. The coolest car cruise in eastern Kentucky will end at the court house square in downtown London, Ky!!! Make sure to tell all your friends and family to be grabbing dinner at one of our great restaurants on main street downtown London while all of the beautiful classic cars will be cruising through!
Please follow our page for date's details.
https://www.facebook.com/cruisintreetops/
See you at the TreeTops!