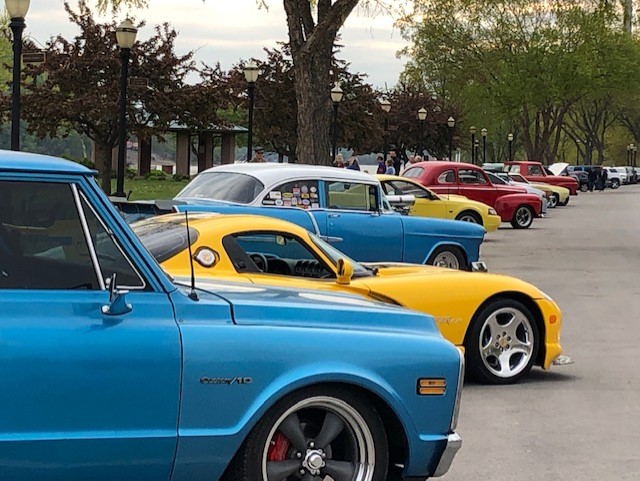 Meet up from 1:45 – 2:00 PM at the Madison Riverfront / Bicentennial park area to head out for a couple-hour Sunday Drive/Cruise on some of the awesome suburban roads of Indiana.
Everyone is welcome!! Lets get out and enjoy a nice day! (weather is looking awesome at this point, sunny & mid-80's)
I am thinking IN256/IN3 to N Vernon to around Muscatatuck Park, then back IN7 to Madison.
But totally open to different route suggestions????? The more of a back road the better for me, so suggestions are welcome??
https://www.facebook.com/events/206463871200872
Bicentennial Park
106 W Vaughn Dr
Madison, IN 47250