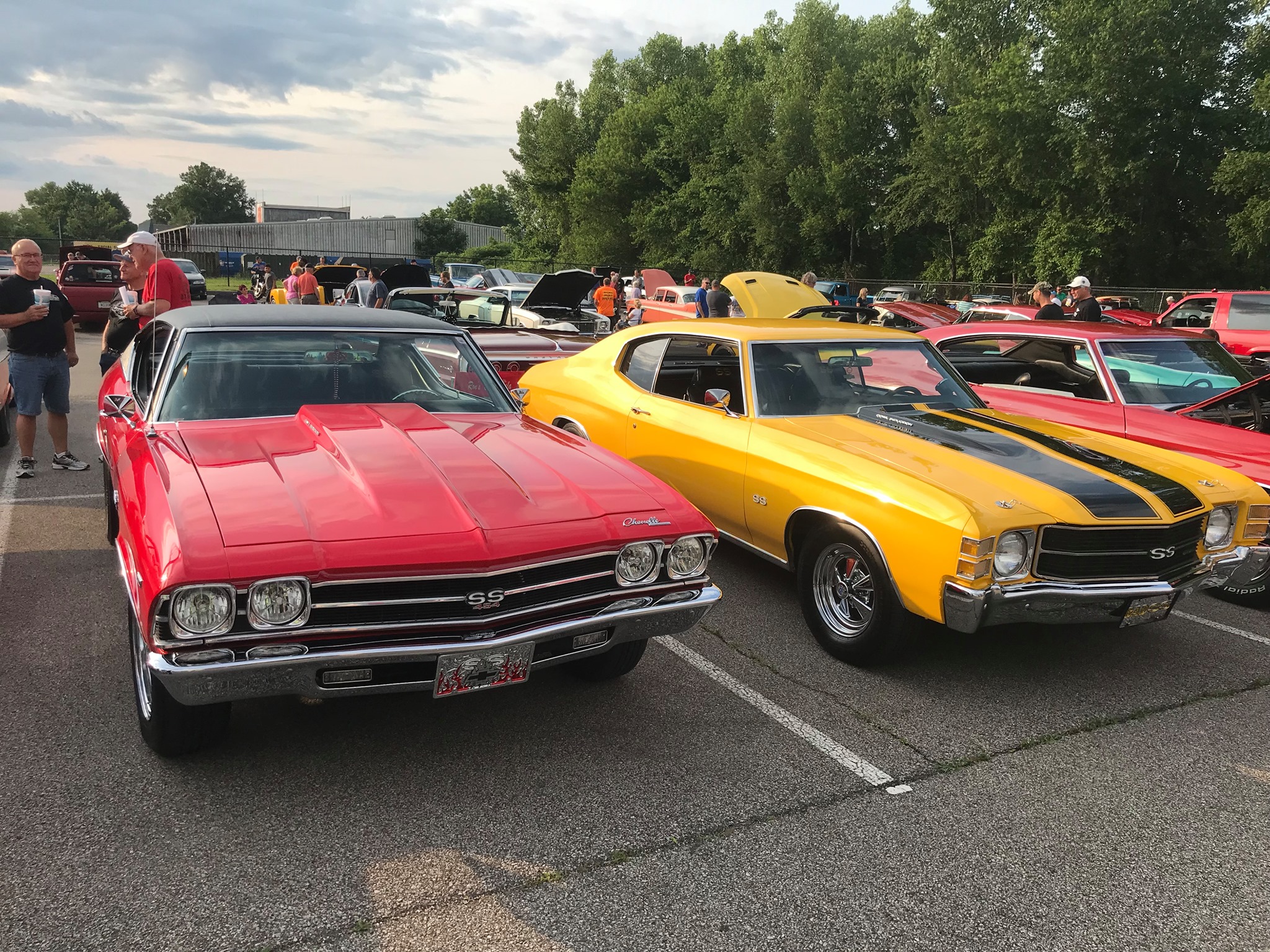 Join us for a night of cool rides and great music.
We are inviting owners of Classic Cars, Muscle Cars, Hot Rods, and others to show off their rides in the Gateway Park parking lot.
While you check out the rides, we will have a DJ from Spin-Around Sound playing some of your favorite tunes from the 50's, 60's and beyond.
There is no fee to participate, and the first 150 participants will get a free dash plaque for their ride.
Dock Seafood will also be on hand selling food and drinks.