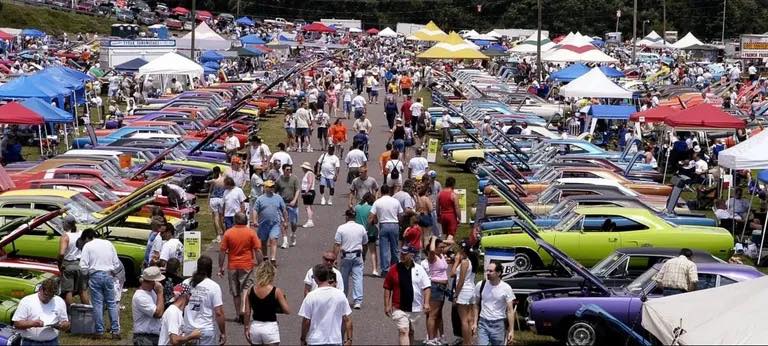 The Clarksville Gearheads will be hosting our 2022 Spring Swap Meet and Car Show!
Join us on April 2nd from 9am to 3pm. We ask swap meet vendors to arrive between 7am-9am so you'll have time to get ready.
If you're wanting to participate in the car show, please arrive between 9am-noon. We will judge from noon till we are finish followed by the trophy presentation no later than 2pm.
We will be offering 20 trophies this Fall.
Top Ten Overall
Best Truck
Best Modern
Best Classic
Best Overall
Best Clunker
Furthest Traveled
Club Participation
Best Import
Most Unique
Best Paint
Buy, sell, and trade those parts you've been holding onto! New/old parts and accessories are welcomed. You can trailer in or drive a vehicle in if you'd like to try and sell it.
For one spot it will be $15, each additional spot is $10. Each spot is 10′ by 10′. If you'd like to be a food vendor or any other vendor, please message us anytime. If you're a business and would like to be apart of this event, please send us a message.
Spectator fee will be $5 a person, kids under nine are free. A portion of this money will be given back to local nonprofits. After each swap meet and show, we are able to donate thousands of dollars back to local nonprofits in our community.
You can preregister and pay for the event anytime by messaging us.
We will have food vendor(s) on site along with music!
Our rain date will be April 3rd at the same location and time.
Share this with everyone you know!