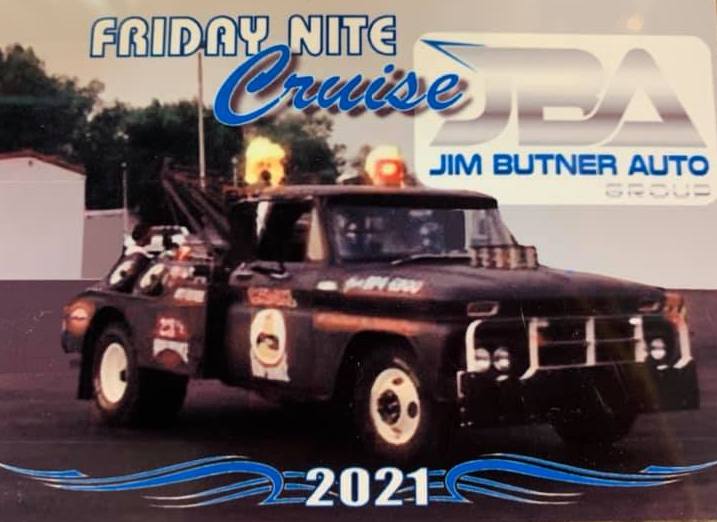 Ok we are going to meet at the Charlestown Square Friday Sept 24th evening they are having there cruise at 5pm and then at 6:30pm we will roll out to his home to do a drive by, this will make him very happy as he was looking forward to Jim Butner's Cruise In .
But with his condition getting worse by the day it's important to show him the love he deserves .
Then Friday October 1st we will still do Jim Butner's Cruise in to raise money for up coming expenses .
So please let's make both of these events big, he is one of us a vehicle enthusiast and we help one another out.
Then come back to the square to hangout .
Thank You everyone in advance.