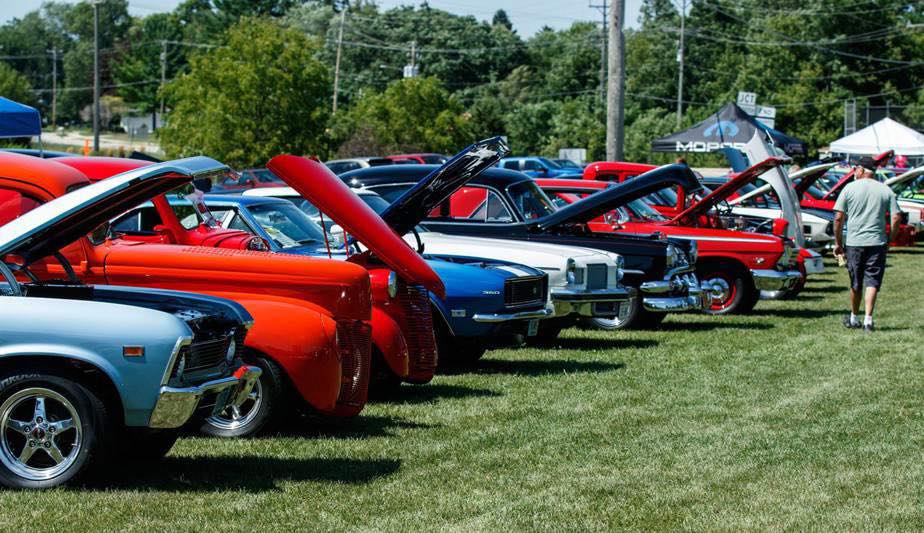 EDIT*****
Southern Indiana Cars and Coffee has moved to Perrin Park located at 414 Perrin Lane in Jeffersonville. This is a great location with a playground for the kids, plenty of shade, and restrooms. Please follow all park rules while visiting. Pets are not allowed in the park. We will be using the large parking area in the rear of the park near the playground.
***EDIT
This is open to all vehicles and will be a rain or shine event.
Hours will be 9:00-noon.
Coffee Crossing will be open for drinks and breakfast items, and will allow use of their restrooms.
Please obey all traffic laws when entering and exiting the area.
Parking will be in the lot directly south of the coffee shop.
Events will be created in Facebook for each monthly show.
Please share and like our page to be notified about upcoming events.
Click flyer below for details.