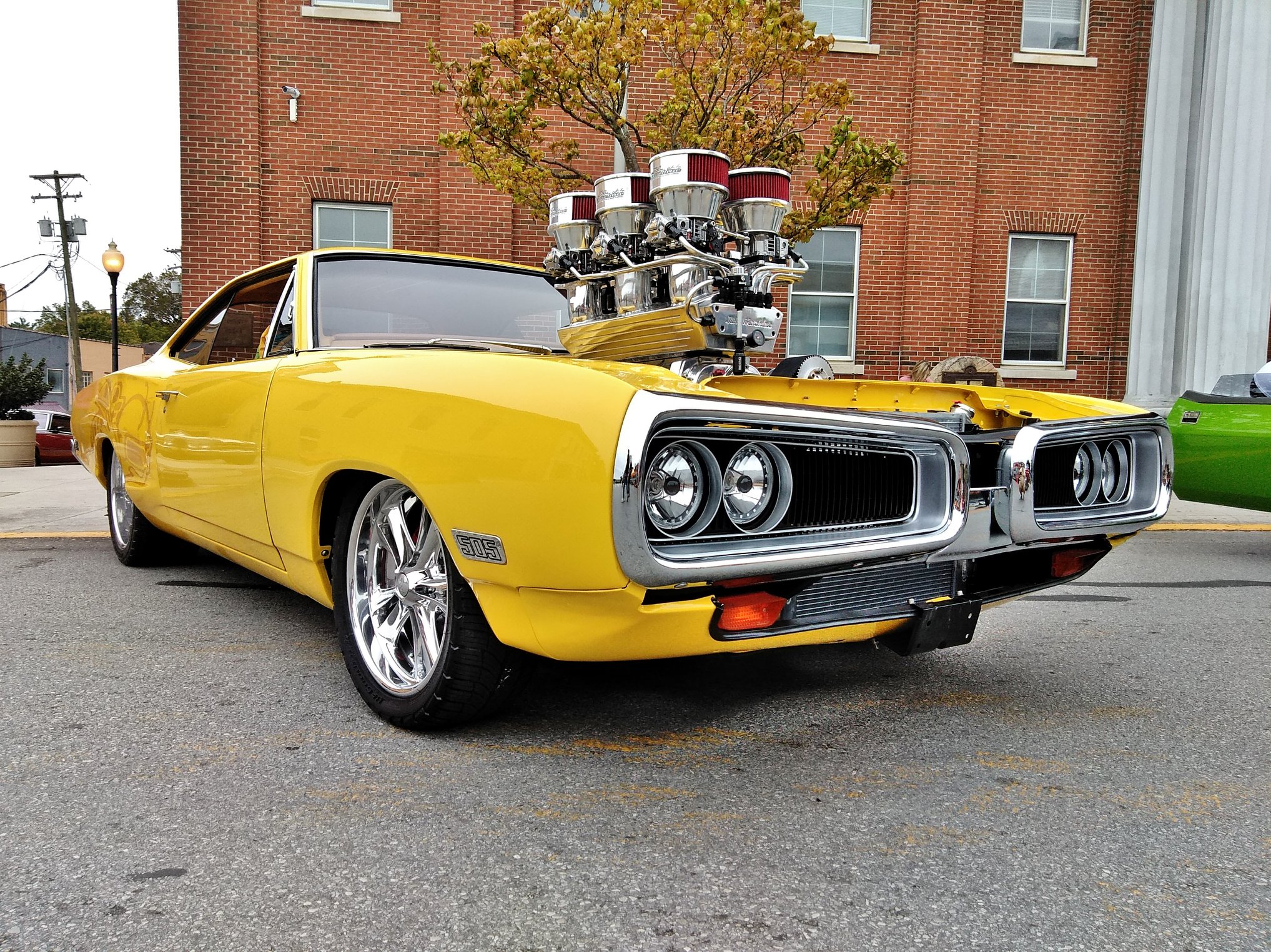 MAY 21-22
New! 12pm – 6pm Saturday show time for 2021!
Mopar Mania Showcase (presented by Don Franklin Chrysler, Ram, Jeep)
4th Annual "Circle the Wagons" (vintage station wagons)

Friday Night Thunder
(Friday May 21 — 5pm-9pm)
Somerset Mall, US Hwy. 27 Light #23
Fun Run – Mill Springs Grist Mill
Fun Run leaves from Hardee's South on the Saturday morning of the cruise at 8:30am. Breakfast is provided for participants from 8-8:30am.

Mopar Mania returns to Somernites Cruise for the May 22nd Somernites Cruise!
The showcase corral area will feature Chrysler, Dodge, Plymouth and AMC classic, custom and muscle car models of all years. We invite you to bring your car or truck and be a part of the fun. Mopar clubs are welcome as well.
***DIRECTIONS TO MOPAR MANIA SHOWCASE GATE- This special Mopar VIP gate will open at 12:00pm (Eastern) and admission is FREE. Enter the Mopar Showcase entrance gate from light #11 on US Hwy 27 (main highway running north and south thru town). If traveling north, turn RIGHT at this light. If you're headed south, turn LEFT. Then, turn LEFT AGAIN at the very next light and continue to the Mopar entrance gate. ONLY Mopars will be allowed entry at this gate.
Our Official Host Hotel for the May 21-22 Cruise Weekend is the Courtyard Marriott of Somerset: 606-679-0090