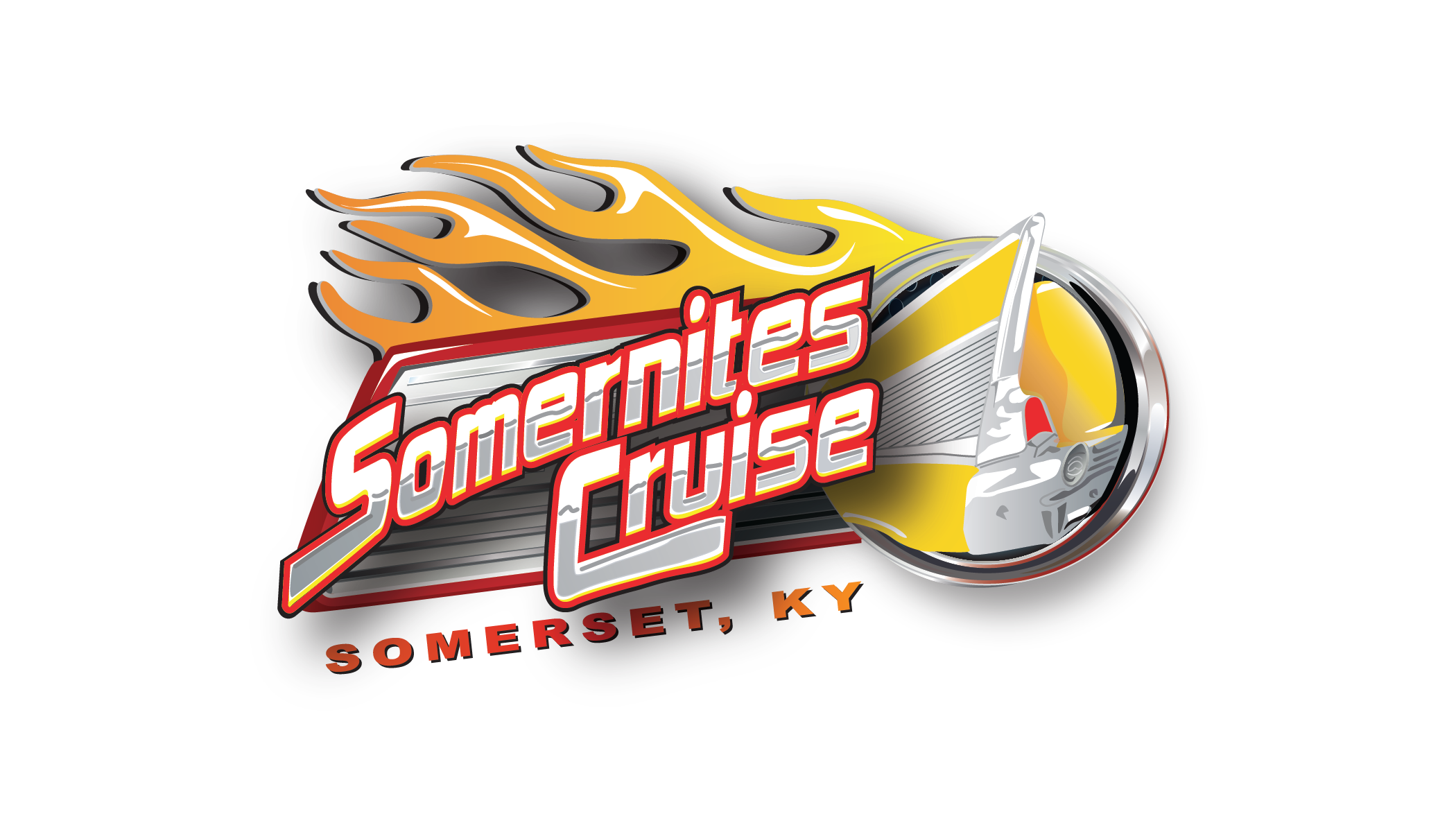 Somernites Cruise takes place each month on the 4th weekend, April thru October in downtown Somerset, KY. The event is best described as a classic car cruise but, goes much further than that. Block parties, Fun Run's and 'Cruisin The Strip are just a few of the many activities that participants and spectators may enjoy. Admission to Somernites Cruise is entirely FREE!
https://www.facebook.com/SomernitesCruise/
This month:
"Back to the 50's" Showcase (with best dressed prizes and maybe even a sock hop!)
"Somernites Cruise Van-In" Cool Custom Van Display
Friday Morning Meet & Greet
Presented by Circle K
(Friday June 24 — 10am-2pm)
Circle K, US Hwy. 27 Light #10
Friday Night Thunder
(Friday June 24 — 5pm-9pm)
Somerset Mall, US Hwy. 27 Light #23
Rattlesnake Run
Rattlesnake Run takes place at 2:30 pm on Friday. Leave from Somerset Mall.
Fun Run – TBA
Fun Run leaves from Hardee's South on the Saturday morning of the cruise at 8:30am. Breakfast is provided for participants from 8-8:30am.