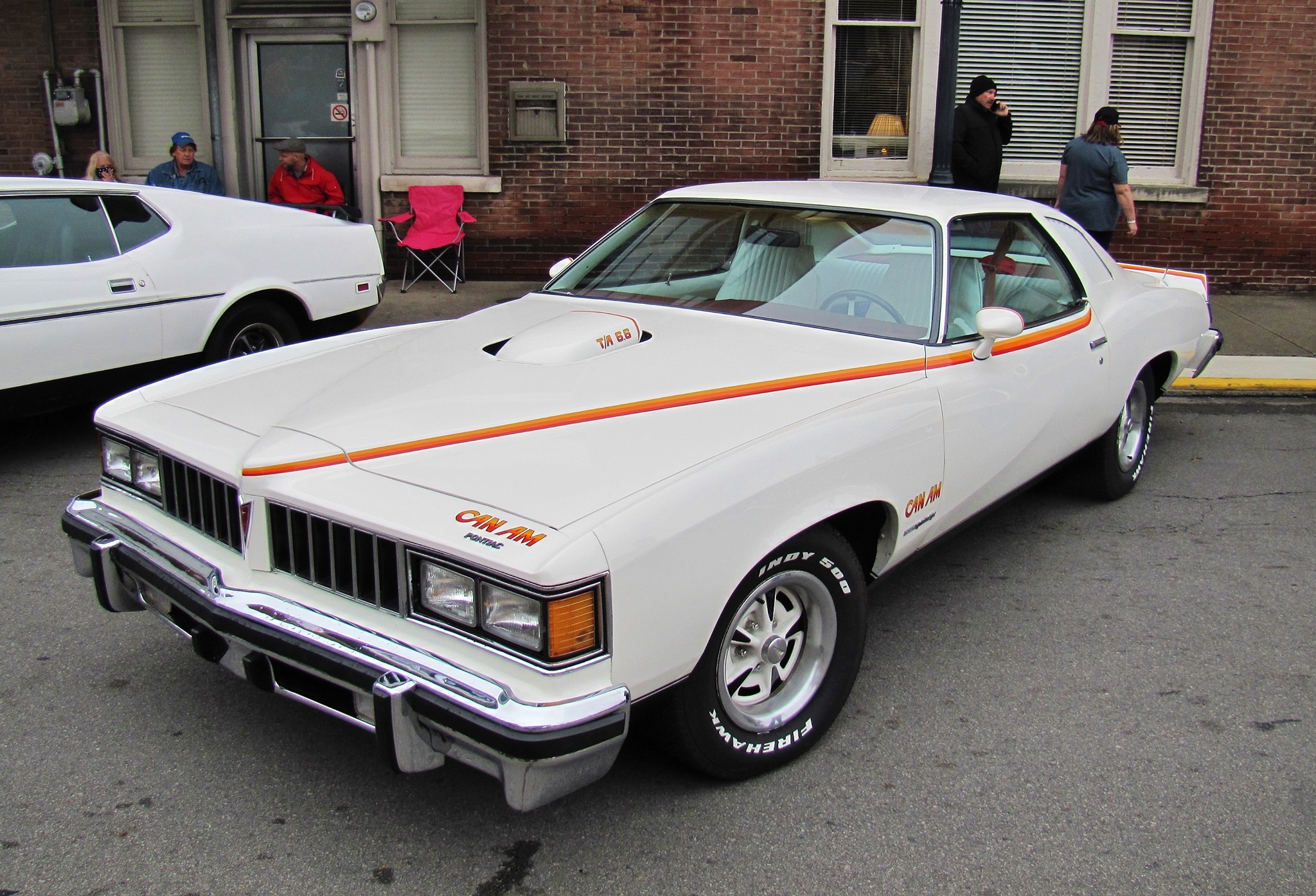 OCT 22-23
New! 12pm – 6pm Saturday show time for 2021!
F-Bodies Camaros & Firebirds
Somernites Official 2021 Raffle Giveaway (sponsored by Don Franklin Chevrolet)

Gatormade Trailer Raffle Giveaway
Thursday, Oct. 21st
"Somernites Covered Bridges of KY Cruise"
Friday Night Thunder
(Friday October 22 — 5pm-9pm)
Somerset Mall, US Hwy. 27 Light #23
Rattlesnake Run
Rattlesnake Run takes place at 2:30 pm on Friday. Leave from Somerset Mall.
Fun Run – Cumberland Falls
Fun Run leaves from Hardee's South on the Saturday morning of the cruise at 8:30am. Breakfast is provided for participants from 8-8:30am.