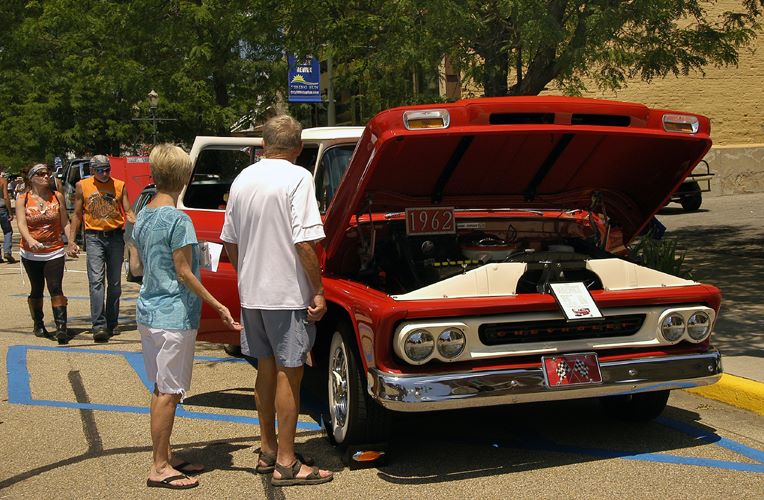 Shiner Pride Car Show-Rising Sun, IN
Main St
Rising Sun, IN 47040
RISING SUN/OHIO COUNTY, IND: The Shiner Pride Band will be hosting the 25th "Shiner Pride Show Your Pride" Car Show on Sunday, July 11, 2021 in downtown Rising Sun, IN.
Proceeds from the event will be used to fund the fall marching program and to purchase uniforms, flags, and equipment. Donations and trophy sponsors are being sought.
For more information, contact Megan Volk, Rising Sun Band Director, at (812) 438-2626 ext. 1507 or e-mail mvolk@risingsun.k12.in.us or ericeldridge@skidmore-sales.com.