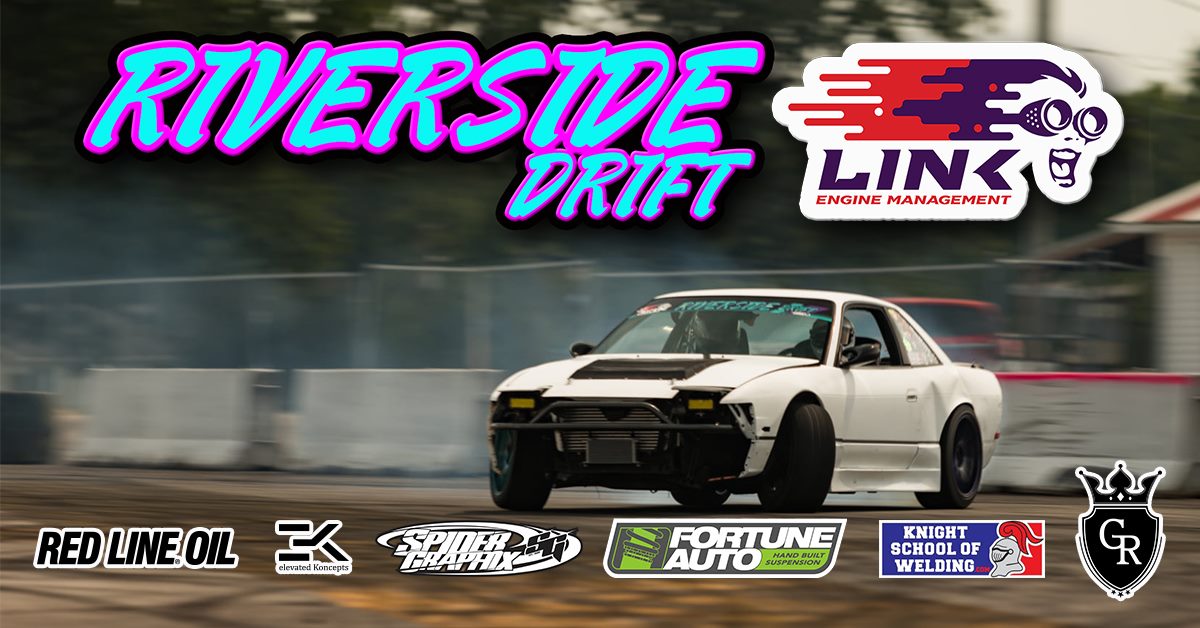 Our Summer Matsuri takes place at our venue in Salem once more alongside Elevated Koncepts first co-hosted show of the year! Come join us for two days of the most seat time you can find and a first class car show just off the paddock in a unique venue to boot! LARGE commercial fireworks display to follow night driving. No more circle track shenanigans for this one, it's all going down at the once small airstrip.
Camping available to anyone holding a Two-Day Pass for the event. WE MUST SAY AGAIN NO OUTSIDE ALCOHOL, local ordinance in place regarding our venue requires liquor sales to be thru a licensed provider. BUT fear not! We have a stocked air conditioned bar now called "the Bashbar" to provide you the best experience we can, so come cool off and have a drink. elevated Koncepts will be hosting a beer pong and cornhole tournement in the hangar on Friday, winners will recieve a free eK shirt, trophy and free drink!
CAR SHOW on June 12th
225 car limit with registration the day of show will be at the elevated Koncepts booth, entry still must be paid at gate and car show registration will be kept separate for $15 per car. our eK staff and models will help guide and park vehicles along with answering any questions you might have.. we will have our awards list up very soon and more details within the week. please be sure if you want to park as a group, then arrive as a group.
Car show vendors fee is $75 and include 1 car for show admission. extra cars will be at the same rate of $15. any questions please reach out to Ryan Tarver or Jeremy Wahl.
Drivers – $180/2-Day
Riders – $30/2-Day
Spectators – $20/2-Day
Driver – $100/1-Day
Riders – $20/1-Day
Spectators – $15/1-Day
Check our Facebook Event page for updates. www.facebook.com/events/502654457561525