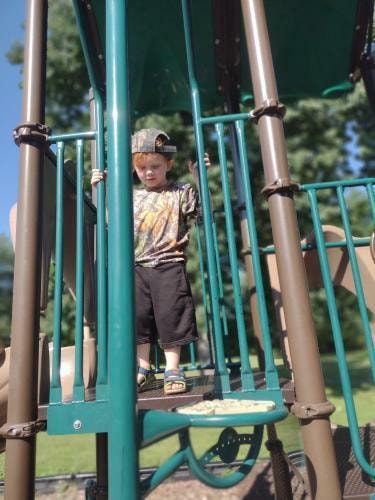 Event by Carlos Sanchez w/ No Flex Car Club
Birthday Ride By Cruise In for Jasper
3203 twin oak lane Apt 16 Louisville KY 40219
Birthday Ride by and Cruise In for a lil guy by the name Jasper and he's turning 4yrs old on July 17th, 2022. They will have some refreshments on hand. You can bring a toy if you'd like but it's not required. He really just likes cars!!
We plan to meet between 12-1230 @ Indian Trail Square Shopping Center @ 5733 Preston Hwy, Louisville, KY 40219
then cruise over for the ride by @ 3203 Twin Oak Lane Apt 16 Louisville KY 40219 @ 1pm. No Burnouts and no trash please. Revving is encouraged
We invite all clubs and car enthusiasts, bikes, trucks, muscle, classics, lowriders etc to come show out for this lil guy, let's make his day.