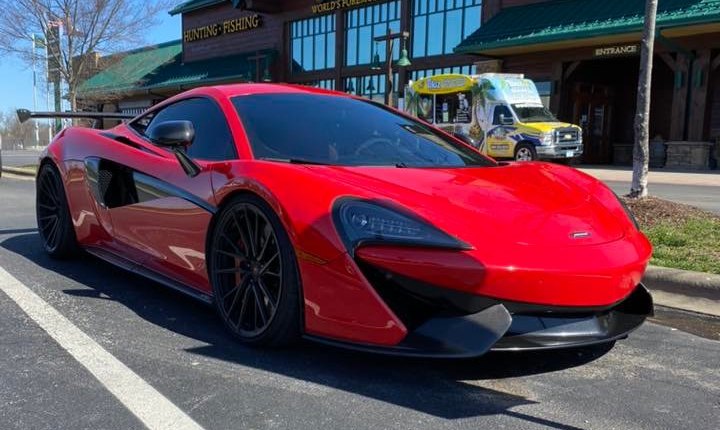 This past week lost someone very close to the car community.
We are finding a way to honor randy and the things he has done for the car community with also having respect for the place to let us use there location.
Thank you to Xscape theaters for letting us use there parking lot for this event.
We will use the auxiliary parking lot to the left of the theater so we are not blocking them from getting customers in.
No burnouts and/or excessive revving until you get onto public roads.
https://www.facebook.com/events/288789870074063