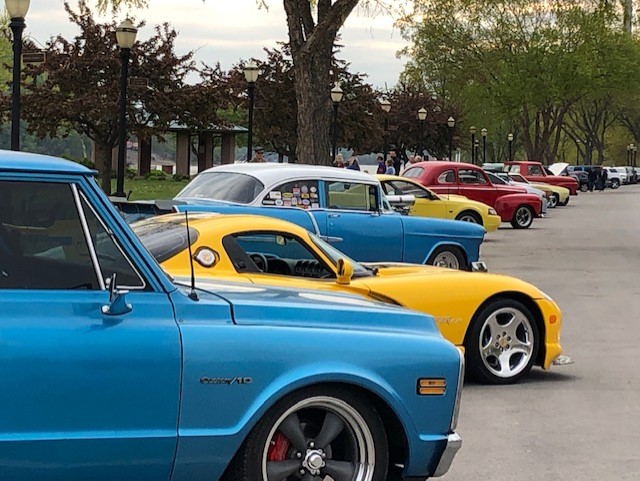 Come out and enjoy the day with us. Show off your ride, enjoy some great food in their outside dining area.
Make some new friends and meet with the old. Hoping for a great turnout and excellent weather
Sunday October 3, 2021. Registration from 10-12. Judging ends at 2:00 with awards following at 3:00 pm. Event location is at Chubby Rays Louisville Pizza 3910 Ruckriegel Parkway in Jeffersontown, Kentucky 40299.
Contacts- Steve Orberson 502-640-3682 or Dave Huber 502-741-1229
See our Facebook event page https://www.facebook.com/events/1252467085201708
Click below to enlarge for details.