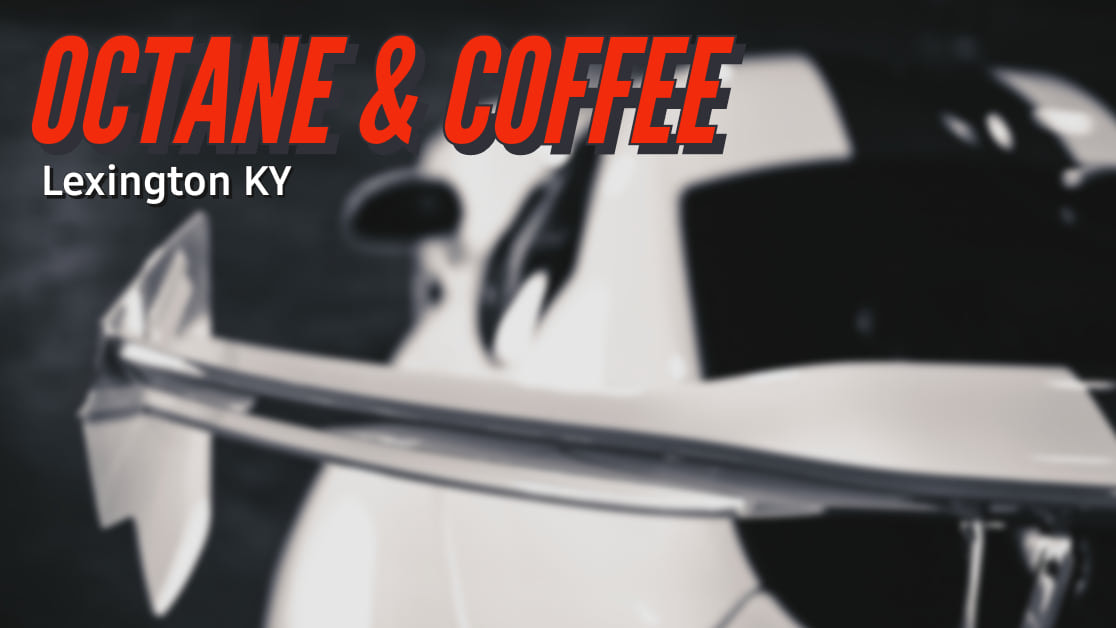 Located in the Hamburg Pavilion, Sir Barton Way, Lexington, KY in the Regal Cinemas Parking Lots from 9AM-12PM
Detail Lex, LLC and AC Imagery are your Hosts.
"Octane & Coffee" will be meeting the Third Saturday of each month, Rain or Shine from 9 AM – 12 PM in Regal Cinemas' parking lot. This is a Free, Open to the Public Event where Car Culture is Celebrated, and ALL Vehicles are Welcome.
Free Donuts will be provided by the local favorite, North Lime Coffee & Donuts.
Complimentary Coffee from Grassroots Pharmacy.