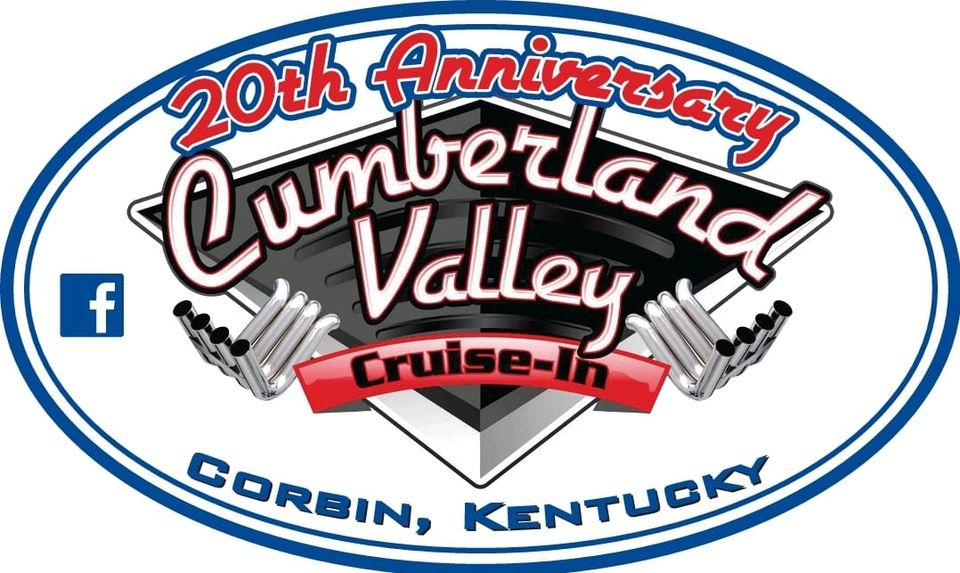 Saturday Sept 10th 2022, Corbin Tourism will be hosting its annual Moonbow Eggfest! In conjunction with EggFest, Cumberland Valley Cruise In and Garys Sound Machine will join "Depot Street"with a "free"car show cruise in and join the fun! Some may ask, what is eggfest? An Eggfest is an event that takes place in various venues around the country where Big Green Egg enthusiasts and experienced chefs/cooks from around the US, Canada and beyond gather to showcase the versatility of the Big Green Egg the talents of the many cooks.
This event takes place for the better part of a day where cooks cook and Tasters are free to roam around and sample food prepared on the egg while talking to the cooks about their recipes, experiences and techniques.
Cooks prepare various dishes usually in intervals of 1, 2 or 3 hours which is the time it may take to prepare. There is usually plenty of food available from the many different eggs being used so come with a good appetite.
An Eggfest is also a great place to find vendors that are selling Egg related and non/related items ranging from sauces and rubs to customized handles and Egg accessories. There is often a local Egg dealer setup offering discounted accessories and Eggs.