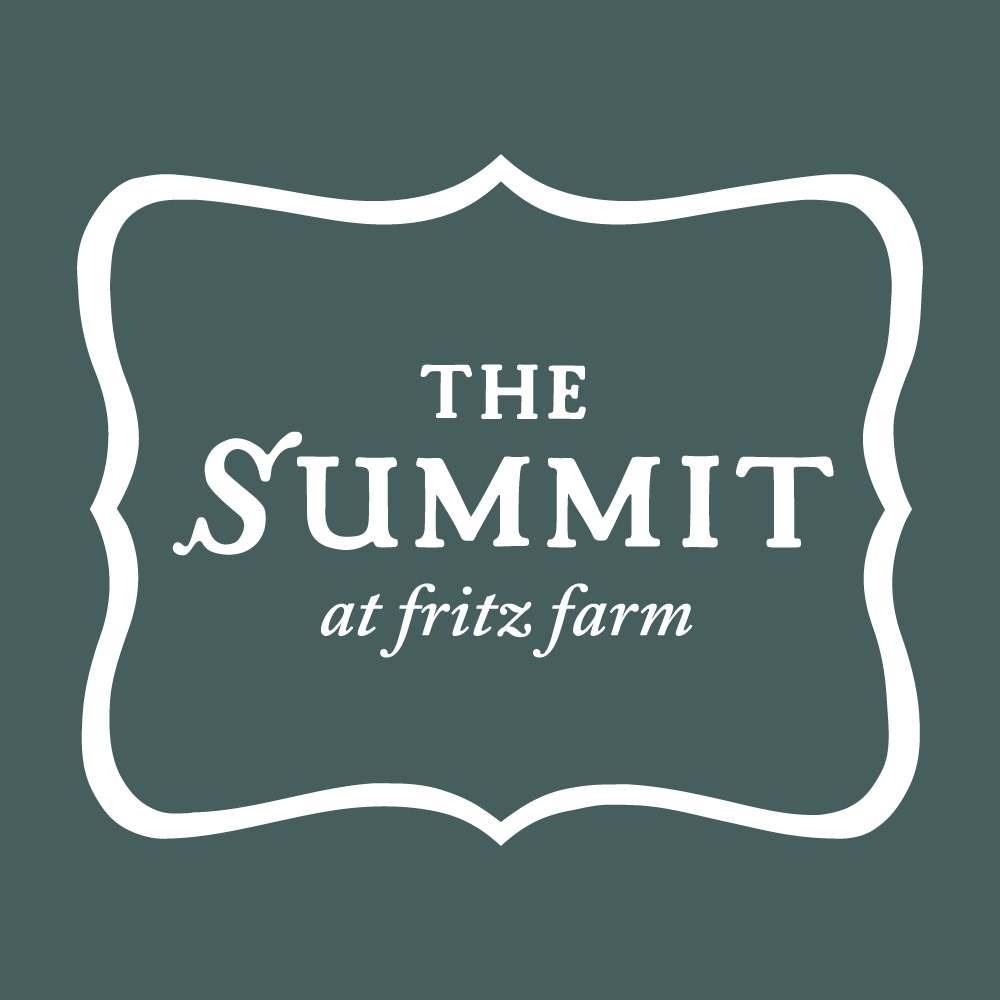 Yes! There will be a Maserati Mingle on June 18, 2021. This year for the first time the event will be held at the Summit at Fritz Farm.
Event hours are 5:00pm-9:00pm.
The Mingle is a preview show promoting the Keeneland Concours d'Elegance. The show is free to the public. Also, there is no charge for displaying cars chosen to display at the show. On display will be a diverse array of automotive makes and models. As usual the Car Acquisition Team is seeking nominations for cars to display. As the Marque car for the concours is Corvette, it would be super to see a nice variety of Corvette models and years. The concours is also having Pininfarina's 70 years of Ferrari designs for featuring marque. Note that the number of display cars will be limited and restricted to a closed street in the Summit.
If you have any additional questions, please contact me at slant@twc.com. Note that any proceeds from this event, as with all Keeneland Concours events, our only beneficiary is the Kentucky Children's Hospital.
https://fb.me/e/4mw4LA3EY