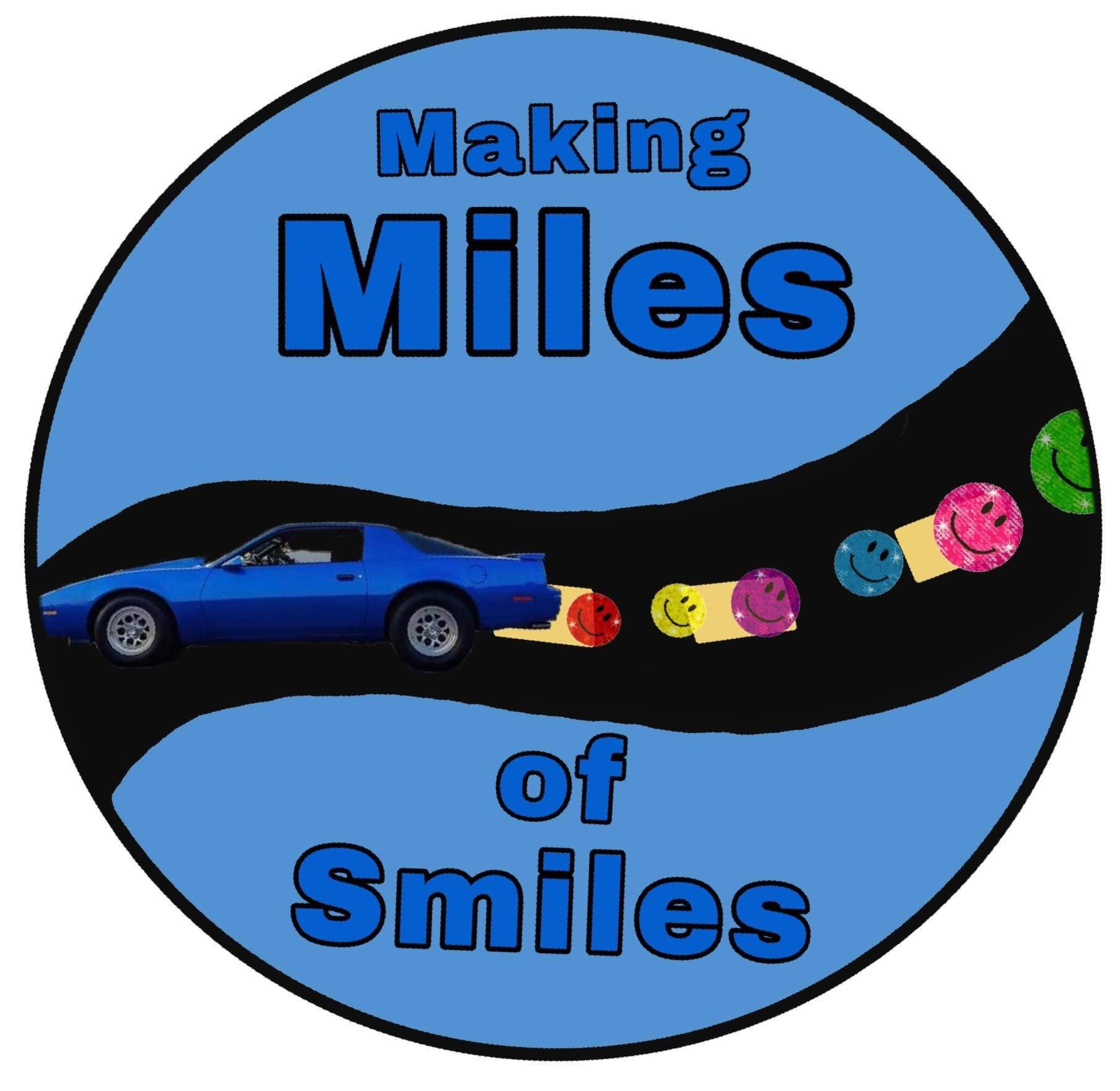 We are pleased to announce The Patriot Guard Riders Event.
This event will be to raise money to help this organization with all the wonderful stuff they do for our local Veterans.
Robert D. Campbell Junior High
620 Boone Ave
Winchester, KY 40391
Much more information to come on this event.
Check with us on Facebook for updates
https://www.facebook.com/events/240927984193537