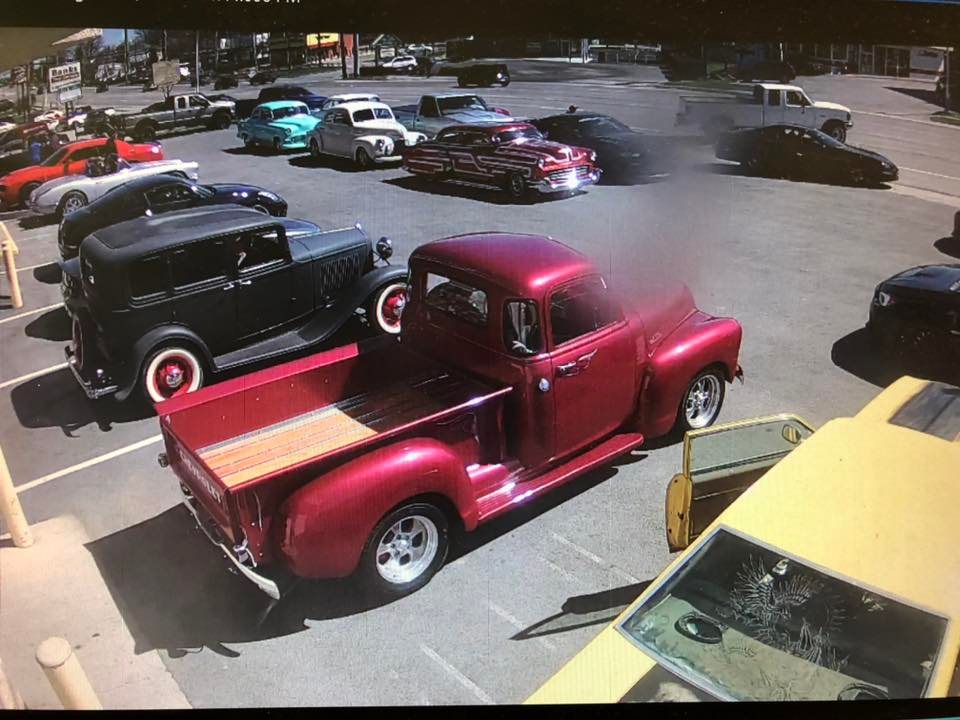 I am planning a car, truck & bike cruise on Sunday July 24th!
We plan on meeting at 1 pm & leaving out by 2:30 pm!
We are gonna ride into Winchester & then into Richmond & stop off at Proud Mary's at the end for food & drinks!
Please come join us & let's make this a monthly event! Rain make-up day will be July 31st!