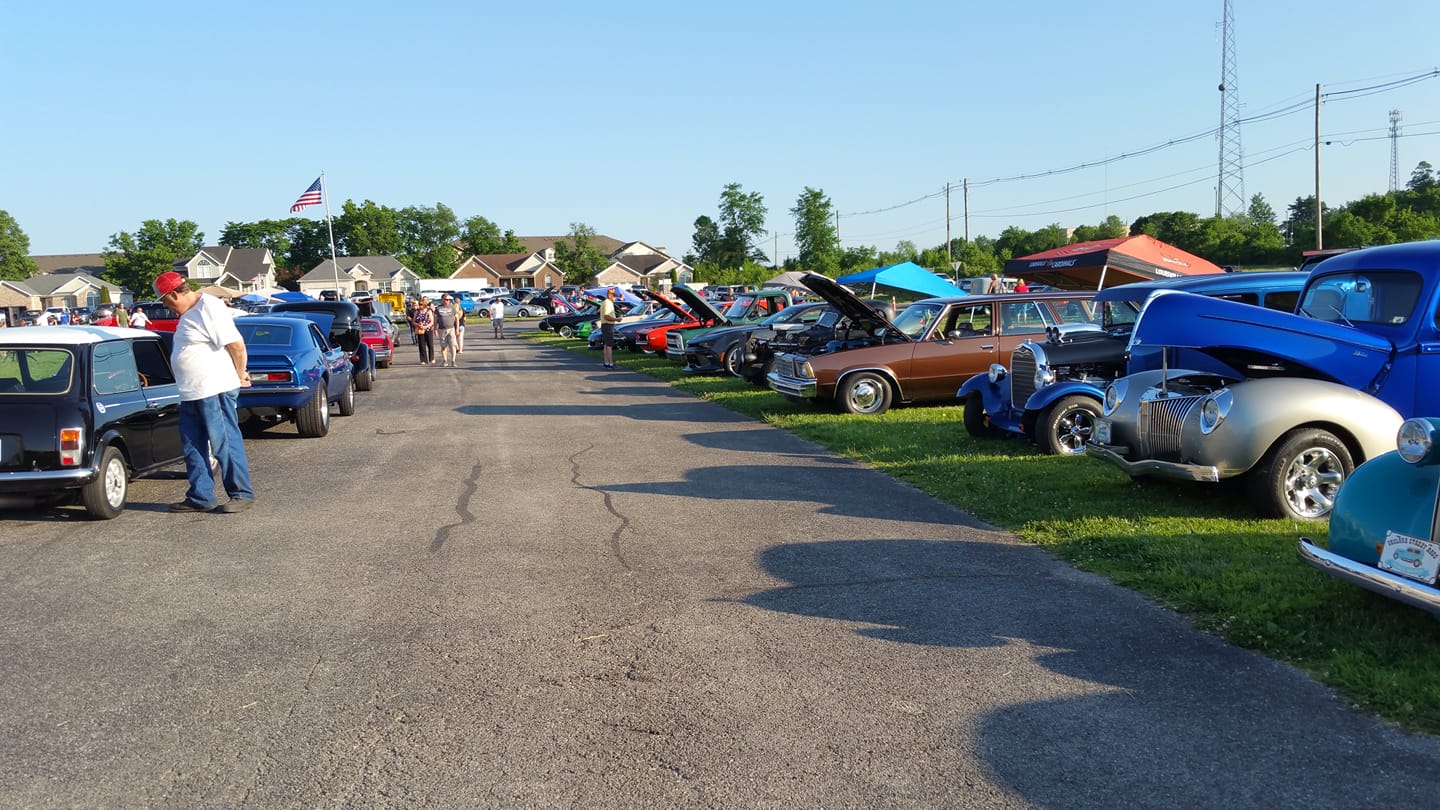 This Friday! It's FREE to show and FREE to spectators!!!
6:00pm-9:00pm. Bring $$ for food. (Concessions help fund the school)
We usually have over 200 show cars so totally worth the trip! (On a good night we can have 400+ show cars…and Friday is suppose to be an awesome night!)
Check out the Facebook page for updates. www.facebook.com/groups/knightcruise
Click the flyer below for more details.