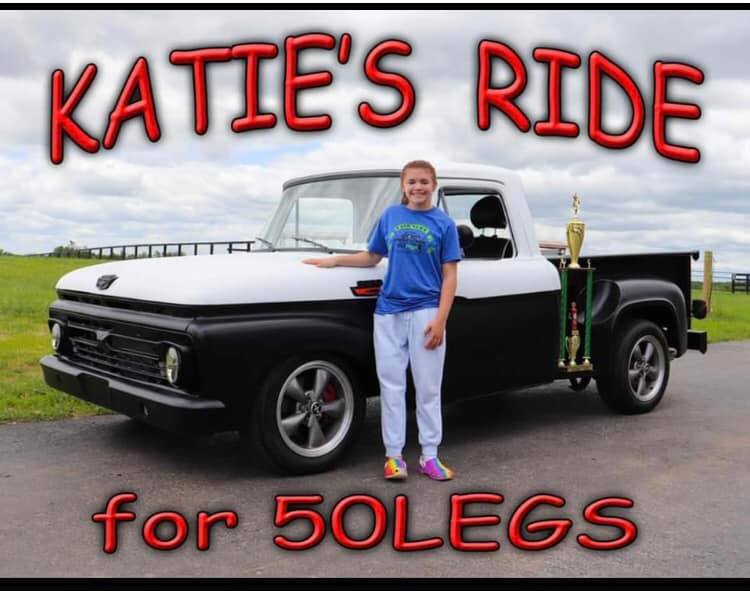 RESCHEDULED TO JUNE 5TH
Please join us for the 6th annual Katie's ride for 50legs Sunday may 22 , 2022.
A relaxing ride through scenic central Kentucky horse country , followed by a great lunch stop at Evans orchard , a live charity auction and awards ceremony.
All proceeds go to the 50legs foundation providing prosthetic limbs for those in need.
Registration is $20 with 5 of that going directly into the 50/50 cash drawing.
Dash plaque to the first 75. registration is from 9 to 1030 and the ride leaves at 1045 from Yates on new circle road.
https://www.facebook.com/events/381533853840614