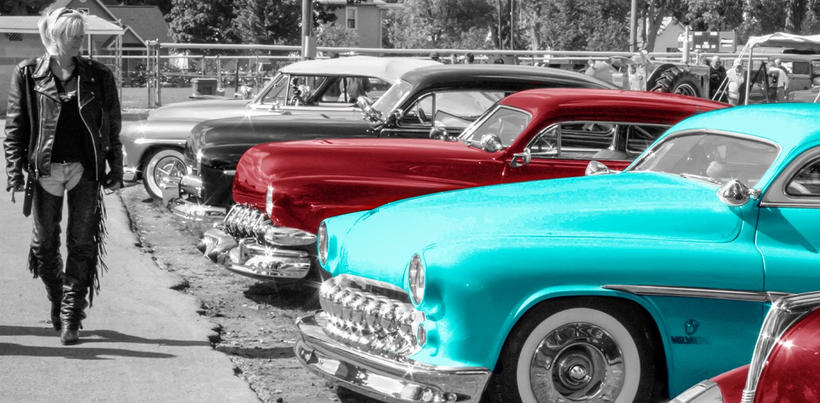 Calling all greasers and gals! The biggest spring bash on this side of the Mississinewa River is back!
Have a blast checkin' out street rods, classics, muscle cars and special interest cars at the 9th Street Car Club's open car show.
It's all in James Dean's hometown, Fairmount, just 90 minutes north of Indy in Grant County.
See our website for details. https://www.showmegrantcounty.com/james-dean-spring-run/
Saturday, June 26, 2021
9 am – 4 pm
Playacres Park
300 E. Madison St.
Fairmount, IN 46928