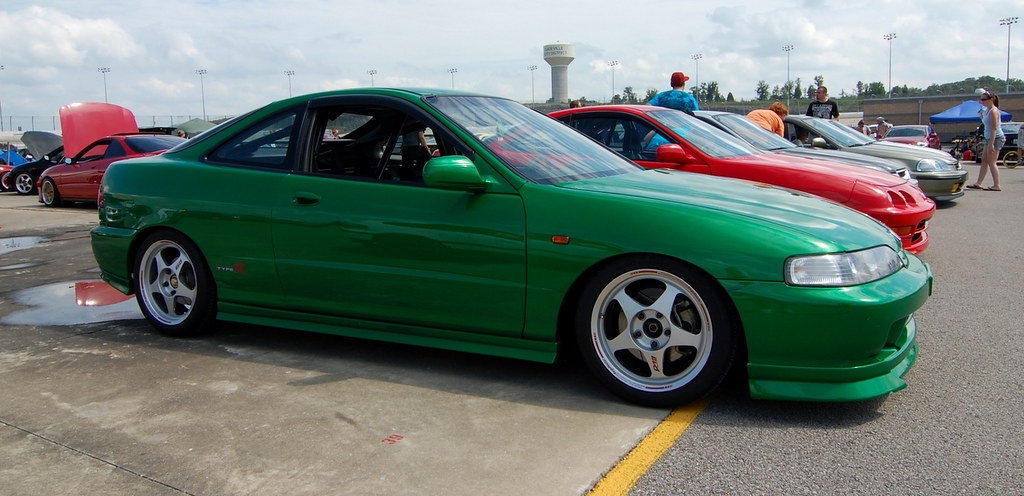 It's our FAMILY REUNION! We are back at Nashville Superspeedway.
July 24-25, 2021
10am-6pm Saturday
10am-5pm Sunday
Its going to be a huge event filled with Drifting, Road Course/HPDE, lots of vendors, the IA Showcase and our import car meet.
Please do not try to get in line before 9am for general admission into the meet. We will have to ask you to leave and come back later.
Admission is $20.99 per person online and late tickets $30.00 per person at the gate. This will get you into the Summer Meet for both Saturday and Sunday. The admission will also get your car inside. Tickets are good for the weekend (the price is for 1 day or 2 days).
Children age 10 and under get in free.
Location:
Nashville Superspeedway
4847 F McCrary Rd
Lebanon TN 37090
We are expecting thousands of our old and new friends and their cars to attend. There will be plenty to do. We are planing the following activities which will be occurring throughout the weekend at the event.
Motorsports:
ImportAlliance Drift – Saturday
ImportAlliance Road Coarse/HPDE – Sunday
Sign up on our website.
Featuring:
-ImportAlliance Showcase
Submit your application to participate in the IA Showcase on the 
ImportAlliance.org
 website.
-ImportAlliance Old School Corral Section for Old School imports (1987 and older). Apply on our website.
ImportAlliance Spotlight: Overlanding Vehicles. Apply on our website.
Friendly Competitions:
Car Limbo
Vendors: As always we will have many local and national vendors exhibiting and selling products for your vehicle in the IA Vendor Midway. More info on our website.
At this event only gas grills may be used and canopies/tents can be set up during the day. As usual there is no alcohol allowed at ImportAlliance Events. Pets are also prohibited. Please do not bring any weapons of any kind to the event. Service animals are allowed. Finally, we are always concerned about your safety coming to our events and leaving. Please be careful on your way Nashville and on your way home….it's no fun hearing the stories of accidents coming to the show and leaving the show. Also, part of keeping pedestrians and attendees as safe as possible means each driver needs to be responsible. That means no burnouts and demonstrations of power. Lets keep the shenanigans to a minimum. Safety is a huge priority for us.