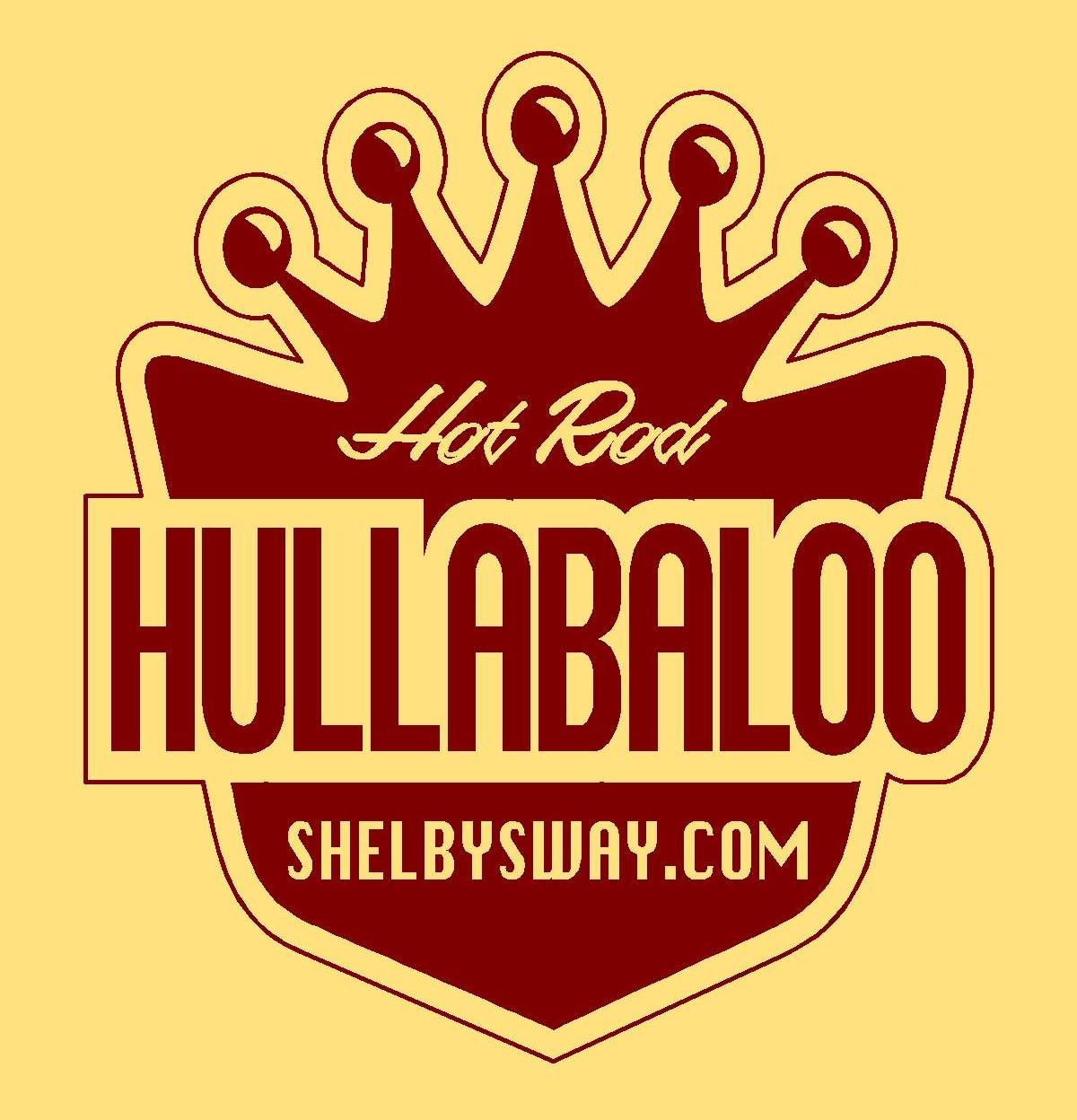 Well its that time again,  Shelby's Way biggest fundraiser Event for our 501c3 nonprofit of the year. The Hot Rod Hullabaloo!!
I want to Thank Tom Holder for letting us use his car we picked back in 2019 and now after 2 years we will see this thing in print. Also Thank Ger Peters for the amazing artwork as usual.
Saturday September 4th, 2021 Labor Day Weekend we will get the Hullabaloo in high gear. Rain dates Sept. 5th & 6th
We are bringing back the Downhill Hoodlum Race this year, so get the cobwebs off them racers and have them ready for competition!!
More info to follow so Stay Tuned into Facebook for more info.  www.facebook.com/Hot-Rod-Hullabaloo-572541909483009
Click below to enlarge for details