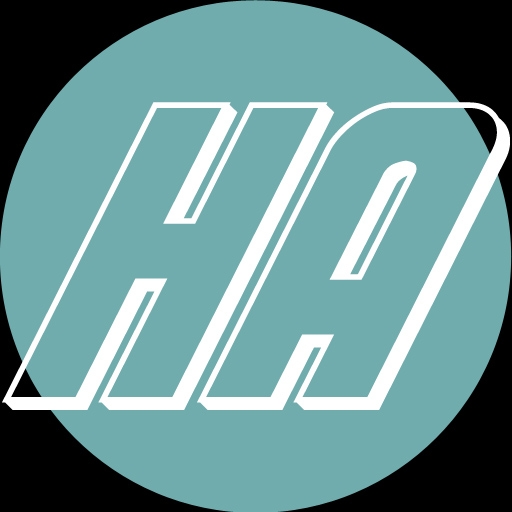 Highland Air is a car show that celebrates friends, food, and air-cooled automobiles. Hosted at @Seviche A Latin Restaurant, 1538 Bardstown Road, in the heart of the Highlands, Louisville, KY 40205.
Early registration is HIGHLY recommended. We have a limited number of spaces and this show is likely to sell out. Register now at www.highlandairvwshow.com for $20, gate registration will be $25.
Chef Lamas' Street Food Menu:
-Roasted Pork Tacos $5
-Skirt Steak Skewers with chimichurri $7
-Chorizo and Egg Burritos $7
-Smoked Brisket Tacos $5
-Sweet Potato Tacos $3
Beverages for sale and free virgin samples of his signature Bloody Mary Mixes from @Master of Mixes, add vodka for a fee.
The show is open to the public and spectators are free.
Many thanks to our sponsors:
@Unser Werks
@Eurotrash Apparel Company
Gates Automotive Service
@Seviche
@Under The Dryer Salon Louisville Ky.
@Master of Mixes
@LouisvilleVW and media support from @Car Shows NowClick flyer below for more details