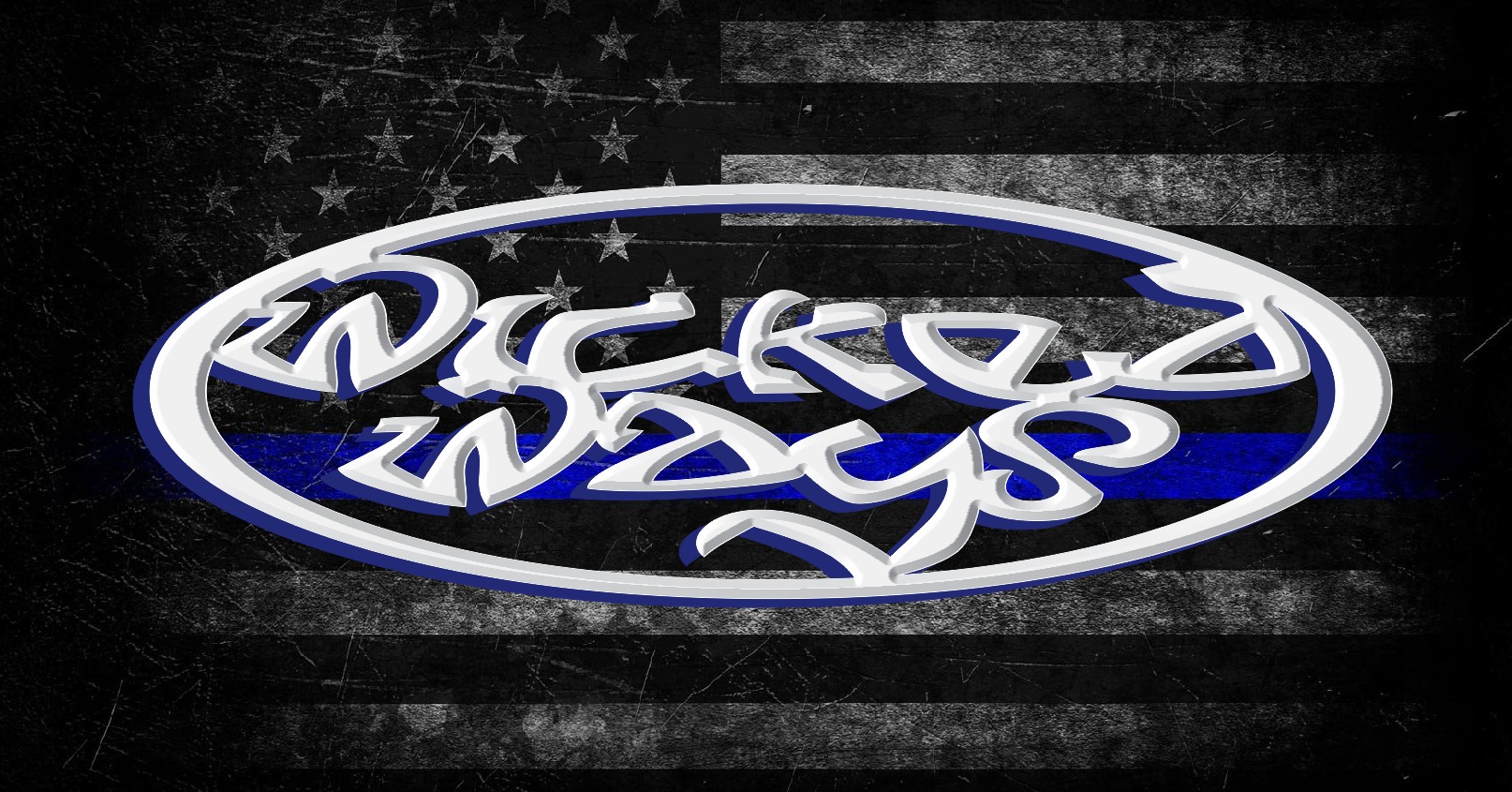 Wicked Ways Car Club is co-hosting a car show with the American Legion Post 313 to benefit this post.
We will offer Top 40 Cars and Trucks with a Top 20 Bikes. There will be a Best of Show Modern, Best of Show Classic and People's Choice for both vehicles and bikes. Houston will be hand making the Best awards yet again! Let's see what kind of ideas and creativity he comes up with on these cool awards!
The music will be performed by Clint Newton from Nicholasville. He will keep us rocking!!
There will be food cooked by the Legion, (burgers, hot dogs, chips and a drink)!
The American Legion helps Veterans when in a bind. During these times, more Veterans need assistance than we think. The post is having to move locations due to funds and finding lower costs to keep a float. In this move they will hope to be able to keep their doors open just a little longer with our help.
As we always do, all proceeds will go directly back to the Legion the day of the show!
Click on flyer below for details.