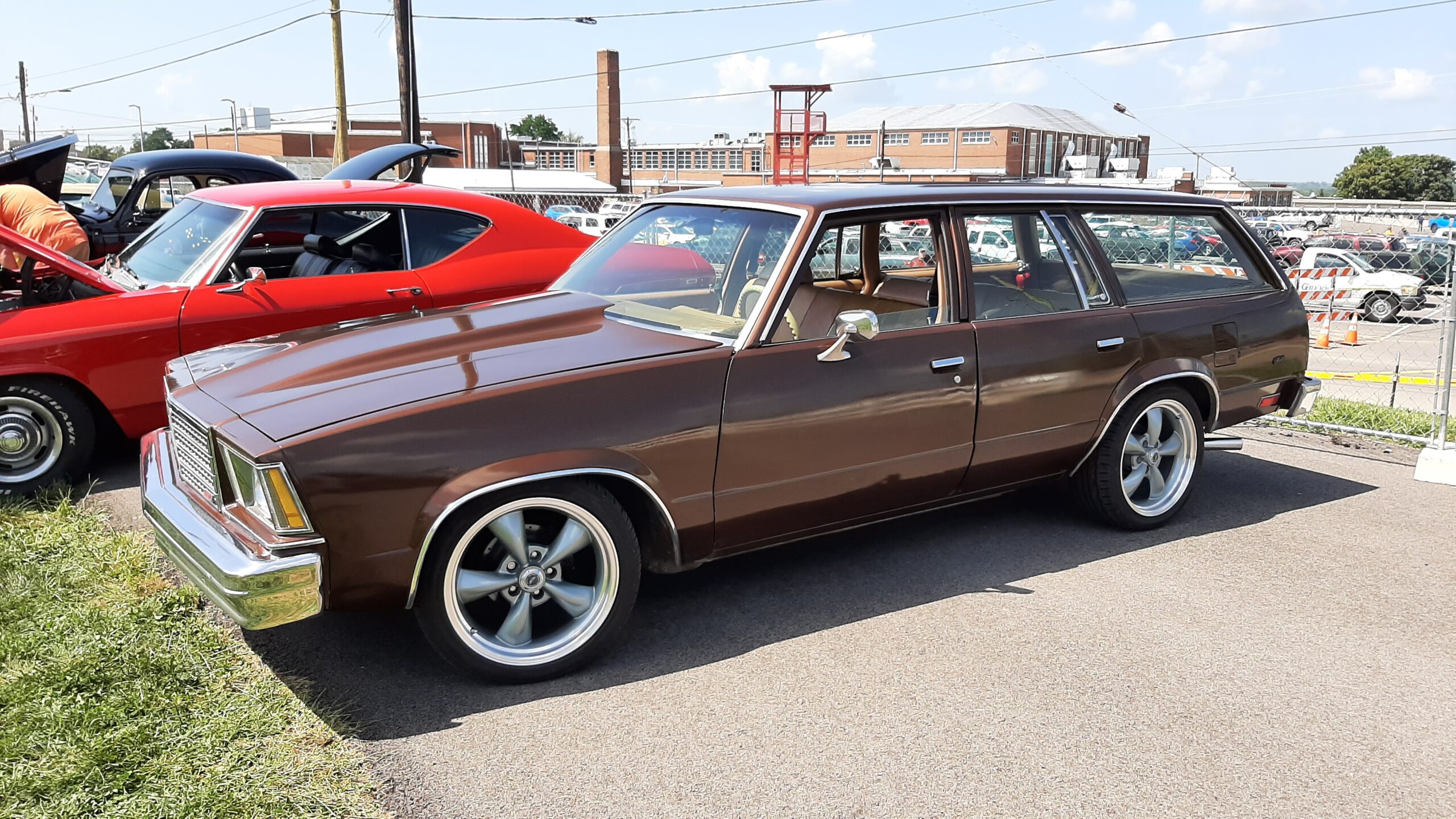 GEARhEADS ON MAIN is back for 2022 in Taylorsville.
This event is a Car Cruise by Gar Guys for Car Guys and Gals
We wanted to get this up here now so you can start to plan for this years events now. This event will take place every 3rd Saturday starting in May and will go through October in Taylorsville, KY right on Main street. The times will be from 4pm – 8pm.
We will be putting up a Facebook Page just for this event with more information, so keep and eye out on this site for a link to this event page.
Get your rides out of storage clean them up and show them off. All are welcomed.