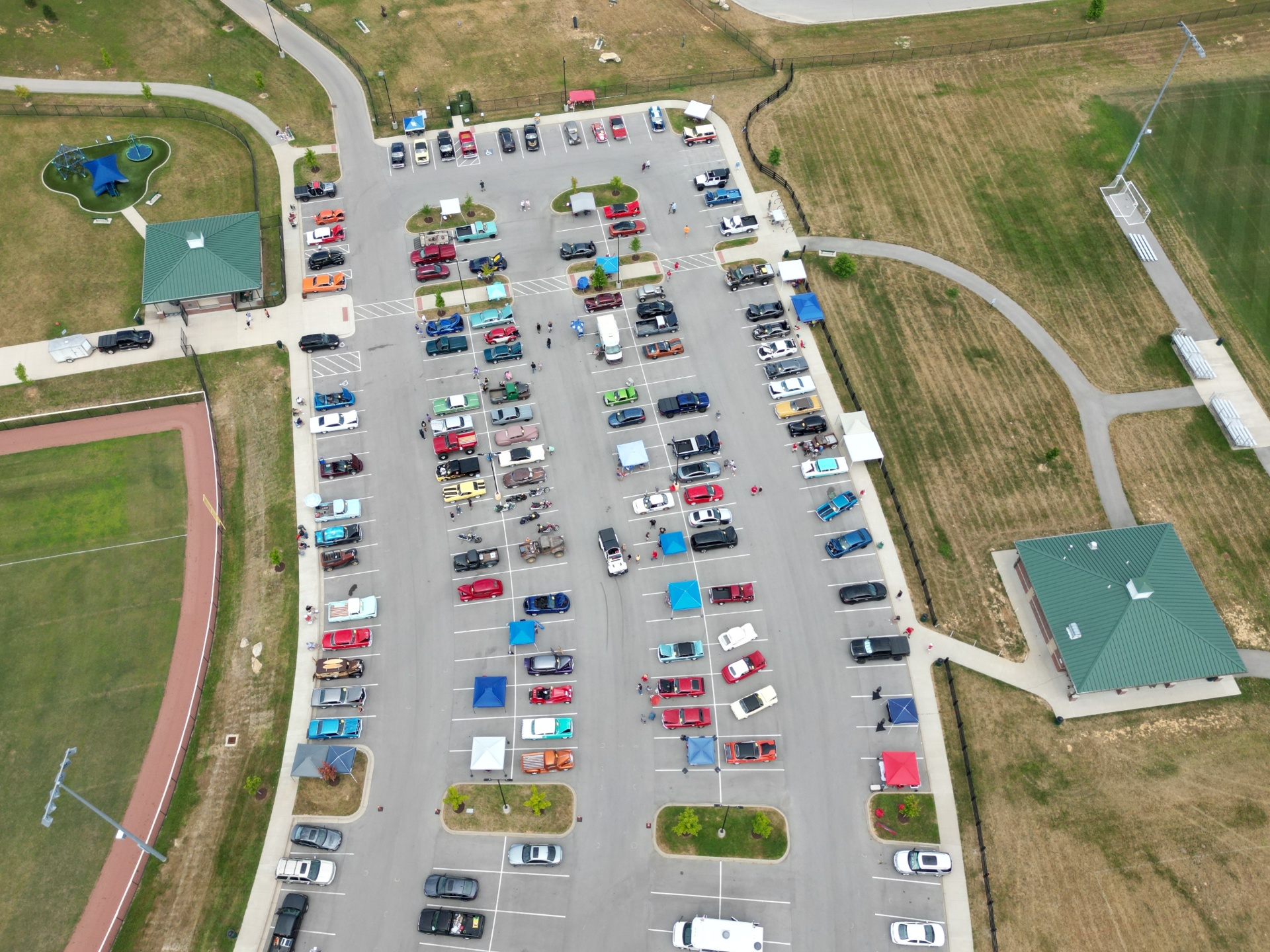 Inviting you back for our 2nd Charity Car, Truck and Motorcycle Show, benefitting Bullitt County Schools Project Graduation!
(Our name has changed to FORTNA, was MHS last year.)
Mt. Washington KY Sports Complex Parking Lot
176 Park View Ave, Mount Washington, KY 40047
New or Vintage Cars, Trucks, Motorcycles, Custom Builds invited.
$15 fee for registering in advance. Register with the link below.
$20 fee to register the day of the event.
We will have Food Trucks, Music, Prizes.
No alcohol allowed during the event. (Park rules)
We've reserved twice as much parking space this year plus the surrounding pavilions.
***This year we are bringing external judges, with a larger variety of vehicle categories.  When you register your vehicle with the link below, the app will show you what all the categories are.***