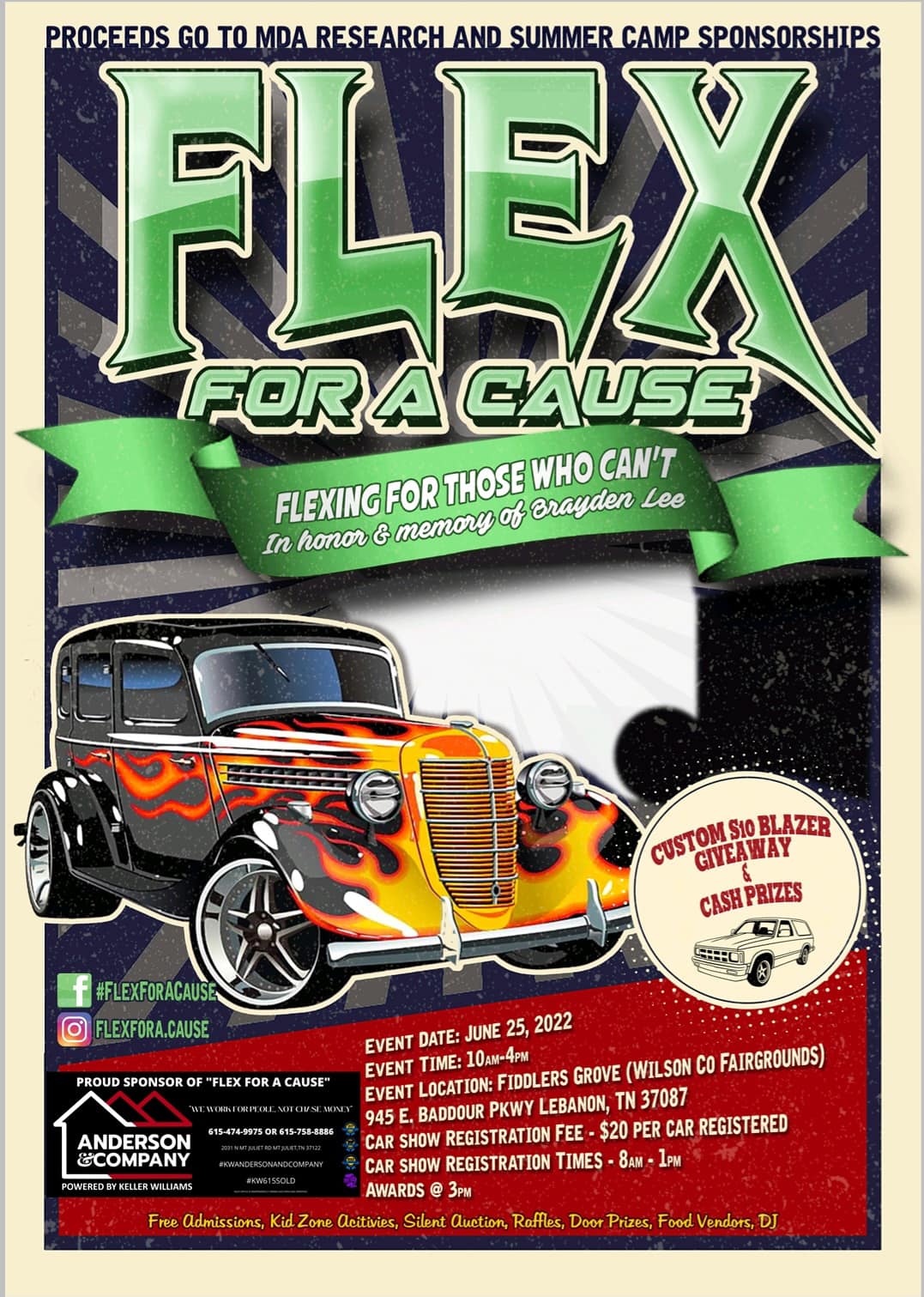 Jeeps…. as an example, we'll have a Flex ramp and cars to drive on for instance. You like to slam it??… We've got something for you too! Classics…. can't never get us enough chrome and big blocks. New muscle…. bring it on because the force is strong my friends. Mopars Bowties and Blue Ovals, Buicks, Mercury's, Caddys, sleds, jacked & stacked, Suby's and restos, cruisers and drifters…. we love it all and want to see it .
Trophies????… how about club picks, vendor picks, sponsor picks and a a great format to choose several more winners voted on by you! Yes you! Your vote counts and that's not Fake News!!
Sponsorship opportunities for businesses, clubs and individuals and influencers. Ask us how you can hand pick trophy winners for ANY reason you want…really! Oh and don't forget the highest honor…. Braydens Choice.
Wonderfully shaded pathways with old time charm to stroll though …Plus Kids Zone, vendors, food trucks, Music, LOTS of give-aways, silent auction and that SICK Blazer we've been building for over a year. …Someone's driving it home!