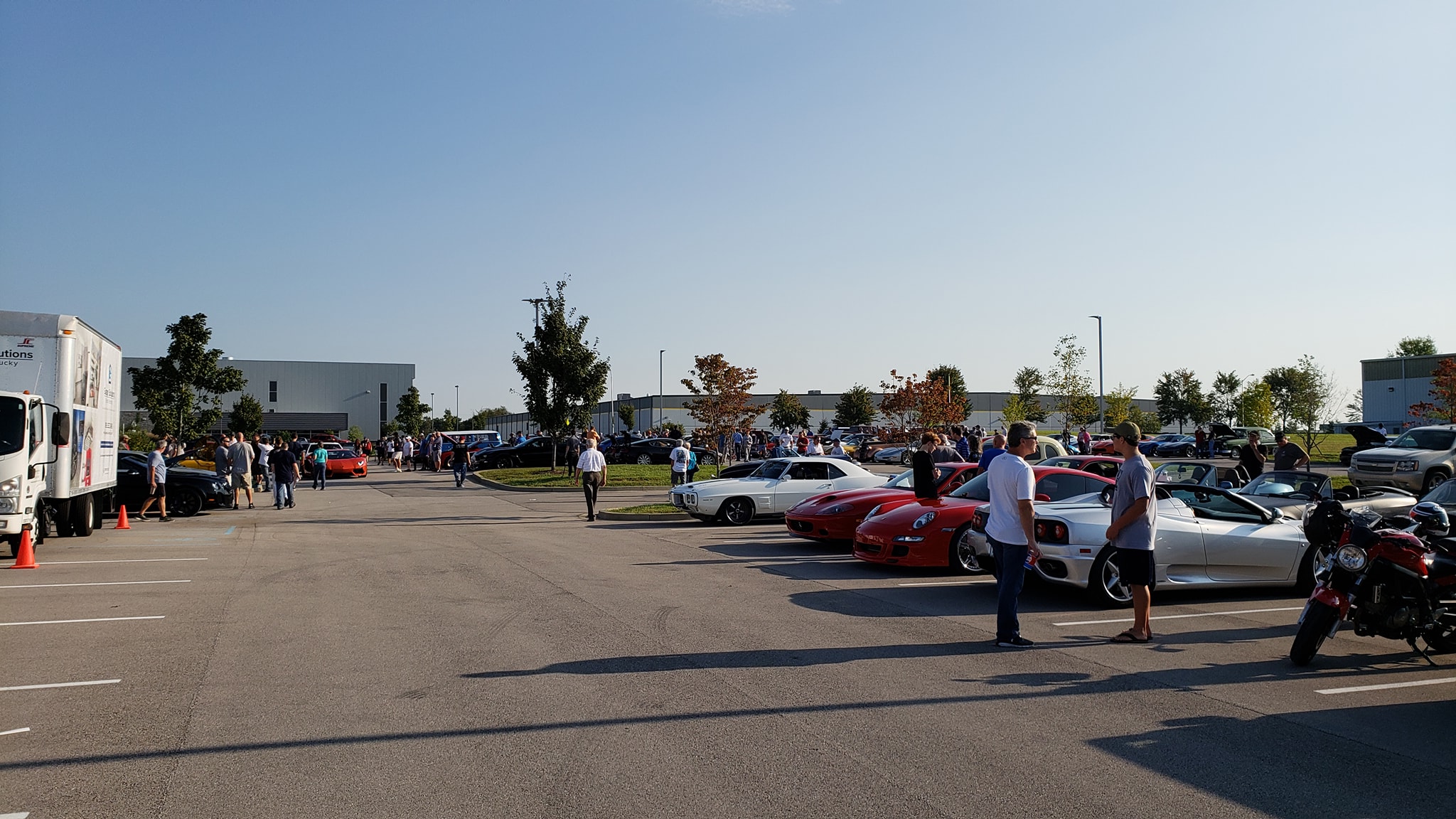 For over a decade this first Saturday monthly event has has been the go to event for all gear heads in Central KY.
This event is a family friendly, safe gathering with all makes and models of vehicles welcome.
Come out between the hours of 9:00 and 11:00am on the first Saturday of every month to the Blue Grass Regional Marketplace located at 4561 Iron Works Pike, Lexington, KY
As always there is no charge for attending.  You can check out the Marketplace at www.bgregionalmarketplace.com.
Please no Burn-Outs, or Exhibitions of Speed or Horsepower. Be Respectful of Our Host.