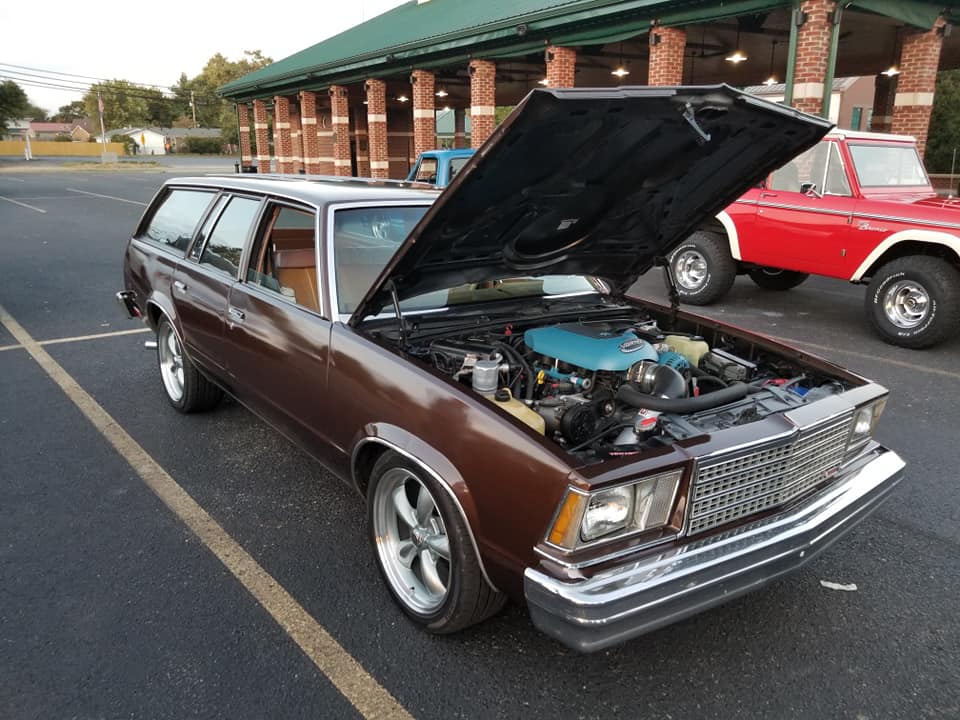 The First Church of God
2500 Colby Road
Winchester, KY  40391
10AM-5PM
Hosted by Bill and Sarah Fish with Proceeds going to Benefit the Impact Clark County Program
Registration is  $20 at the Gate
Mail in your Pre-Registration by August 11th for a Free T-Shirt
Spectators are Free and Everyone is Welcome.
Awards to Include
6ft trophies: Best of Show and Club Participation.
5ft Memorial Trophy – Two of These
4ft trophies: Pastor's Choice, Colby Kidz Choice, Ladies Choice, and Men's Choice
3ft trophies: Best Pre 1969, Best 1970-1979, Best 1980-1999, Best 2000-present, Best Motorcycle, Best 4×4, Best Truck, Best Rat Rod, Best Import, Best Chevrolet, Best Orphan, Best MoPar, and Best Ford.
8 x 10 Wall Plaques: Top 5 1959-Older,1960-1969,1970-1979 ,1980-1999, 2000-2009, 2010-Present
New for 2021 – an 11×17 Plaque Sarah's Creative Award and an 11×17 Veteran's Award (Must be a Veteran)  A Custom Made Longest Distance and a 2ft best Bicycle (No Entry Fee for this Award)
Come out Once again for Another Awesome Show with Inflatables, Games, Face Painting, Hot Wheels races, Corn Hole Tournament and Raffle Items
Questions can be directed to the church or to Bill Fish @ driverbill143@yahoo.com