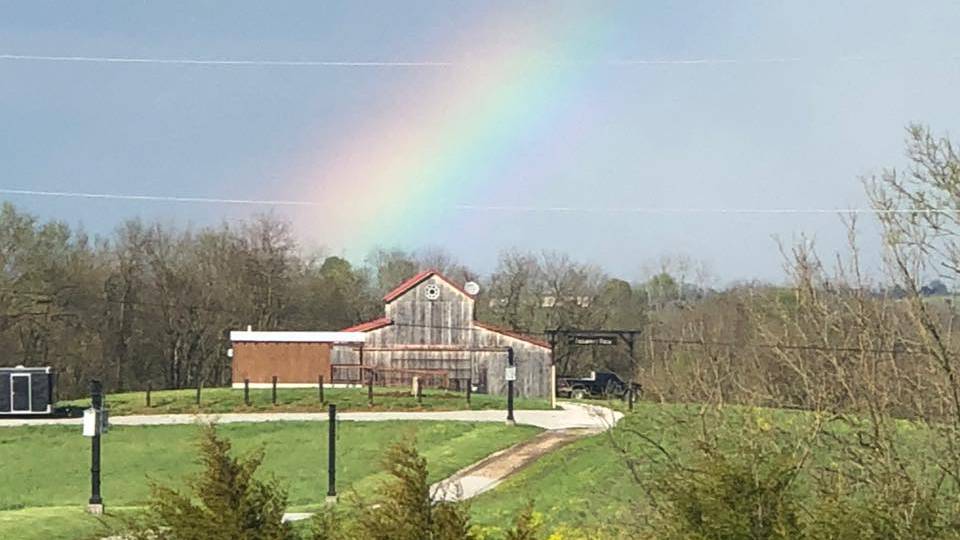 More info to come. Date is Preliminary and may change.  Time TBD
Hey everyone! We are completely new to this and are in the beginning stages of planning our first annual Jeep/Truck & Car show for Saturday, October 30th, 2021 on our 100 acre farm in North Garrard County.
We are looking for participants as well as vendors of all types, including food. Also looking for entertainers! $30 participation fee and $50 vendor fee.
Please let me know if you are interested!
Tash Salisbury
See our Facebook page for contact info.www.facebook.com/TheSalisburyBarn