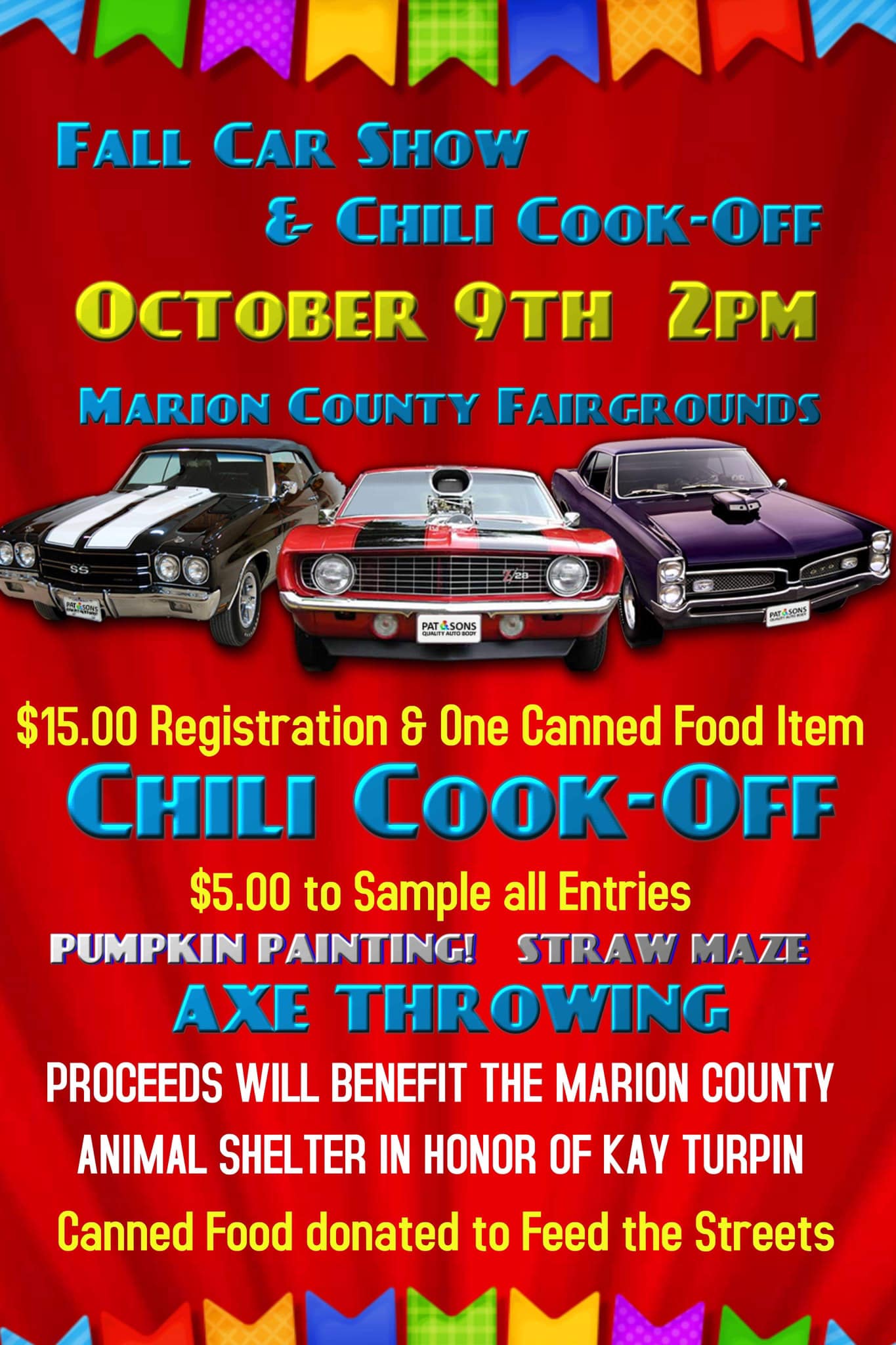 Y'all have asked and we are delivering!
Mark it on your calendars!
Bring out the whole family, no admission to enjoy this day with us! Awesome rides! Great chili! And plenty of activities!
We are asking that you bring canned goods or cash donation as entry! 100% raised from entry will go to a group in eastern KY that helps feed the homeless!
Hope to see you all there!
$15 Registration (plus on canned food)
Click below to enlarge for details.