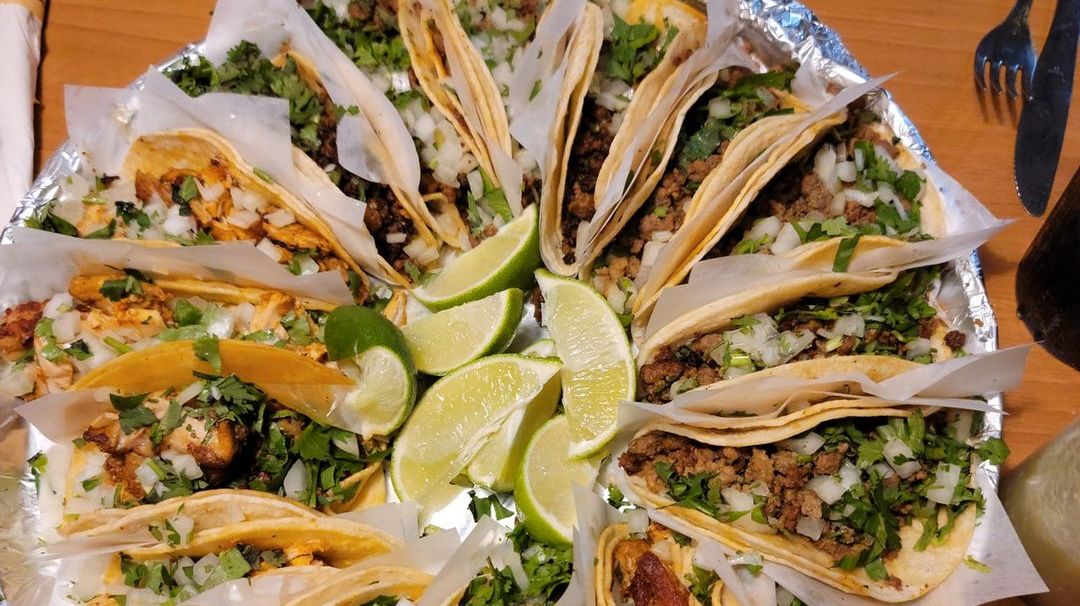 Meet in the shopping center parking lot behind McDonalds, Arby's, and Ponderosa, in front of Beef O'Bradys in Hillview, cruise some backroads and end with the best authentic tacos in town for only $1 each.
join me for taco Tuesday cruising! Like to make this a weekly event!
We will send at El Comal in Valley Station, a couple blocks up from Meijer on Dixie.
Facebook Event Page https://www.facebook.com/events/499148224506808