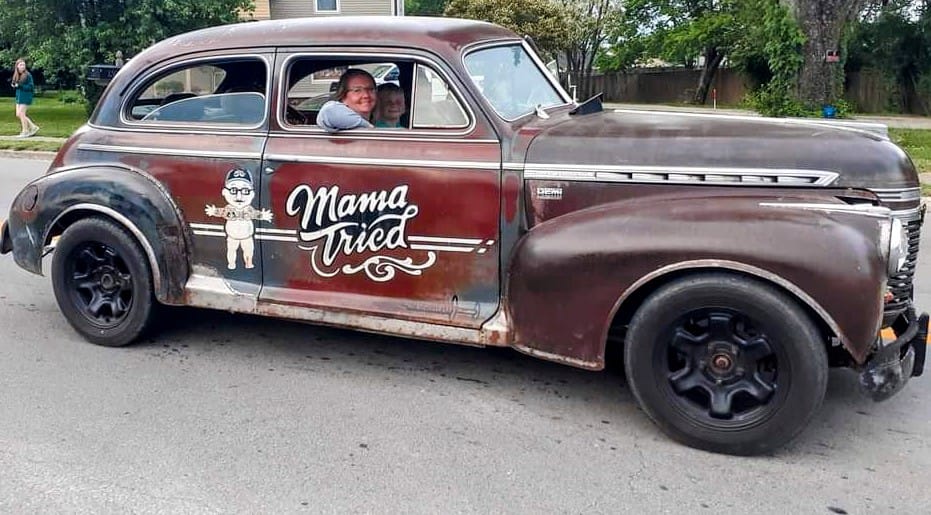 Come out and join us in supporting the city of Eminence and the New Castle youth football team for some good ol' family fun and longtime Eminence tradition.
For all of those who have a car, truck, or custom vehicle that wants to show it off, registration cost $10 and is from 9:00am to 12:00pm at Browning Cheverolet, 114 S Penn Ave.
The car show will begin at 12:00pm and last until 4pm. Thanks to Calhoun Trucking, the first 20 registries will receive a dash plaque and 10 lucky winners will receive winner plaques.
* Winners will be announced at 4:30pm*
The car cruise will begin at 5:00pm and last until 12:00am (PLEASE BE RESPONSIBLE).
Throughout the whole event there will be vendors set up at Lube Rack Kings. We will also have two bounce houses and multiple fun things to do with kiddos. Tickets or stamps for the kiddos can be purchased for $5 at the Lube Rack Kings office ($5 and they can go on the bounce house as many times as they want and all day). Lube Rack Kings will also be raffling off some pretty cool prizes ($1 a ticket or $5 for 6 tickets).
We hope to see you there!
Special thank you to Brandon Shrader for continuing and improving this special Eminence tradition.
More details at our Facebook page: https://www.facebook.com/groups/708721680342872/
https://www.facebook.com/events/3226958570914831