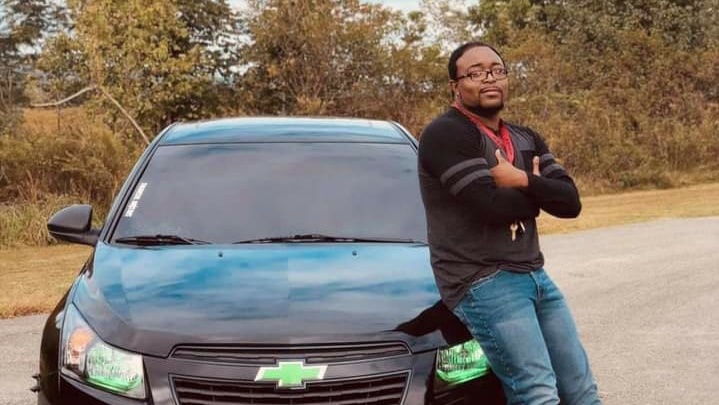 Cave City Convention Center
9AM – 5PM
Nicky Matthews-Hawkins and her husband Chad Hawkins have made arrangements for a car show in honor of my sweet boy.
If you knew Dallas or if you did not, his love for cars was almost as big as his love for me.
Please reach out to them to be a part of the show, and please make plans to attend. This needs to be the biggest car show cave city has seen.
https://www.facebook.com/events/1034696847298687