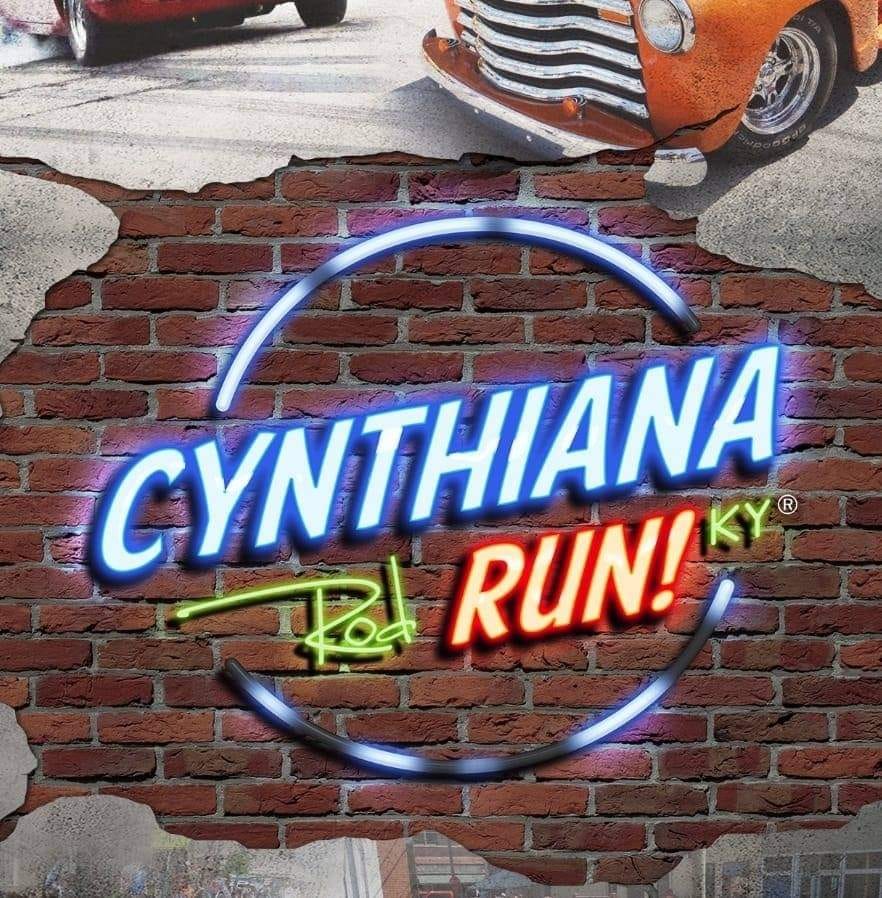 AUGUST 28TH @ 9 a.m. – 6 p.m.
Harrison County Middle School
269 Education Dr
Cynthiana, KY 41031
2019 we had over 2000 cars "Show up and Shine". 2020 – Zero due to Pandemic.
Let's get those 2000 cars back and then some for the 2021, CYNTHIANA ROD RUN.
GUEST: Official " Christine" Car She is ALIVE and will be in Cynthiana, Kentucky to show just how POWERFUL she is.
Goody Bags and Drawing for Door prizes for all ROD RUNNERS.
New Location will allow for easy access for cruising to enjoy all our community has to offer and return back to the show area.
Message: cynthianarodrun@gmail.com for more info.
Updates will be made to our Facebook and Instagram.
Contact 859 588-6130
Check Facebook for updates.
https://www.facebook.com/events/304934097730921/
Click below to enlarge for details