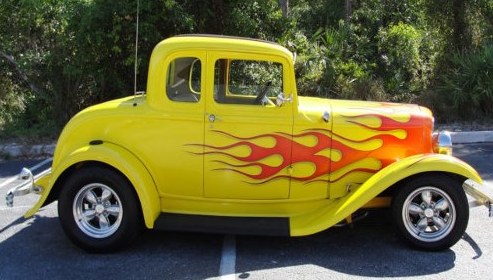 The first major event in the Donaldson Park of Celina.
Donaldson Park is a beautiful location for a car show, with a walking path through old growth timber, a boat ramp on the Obey River, children's play ground, picnic shelters with grills, volleyball court and acres of fields for cars and ample shade trees.
Registration will begin at 9:00am with a fee of $15.00, with the first 100 registrants receiving a free Tee-Shirt. judging will conclude at noon with trophy presentations at 2:00pm.
Various activities and events will take place during the show with live entertainment and drawings for prizes, including a 2 night stay at the Dale Hollow Getaway and a 2 night stay in a hotel at Dale Hollow.
All proceeds from this event will benefit the window restoration project at the Historic Clay County Courthouse. There will be food vendors on site.
See our Facebook event page,  www.facebook.com/events/969428803877445
Click below to enlarge for details.