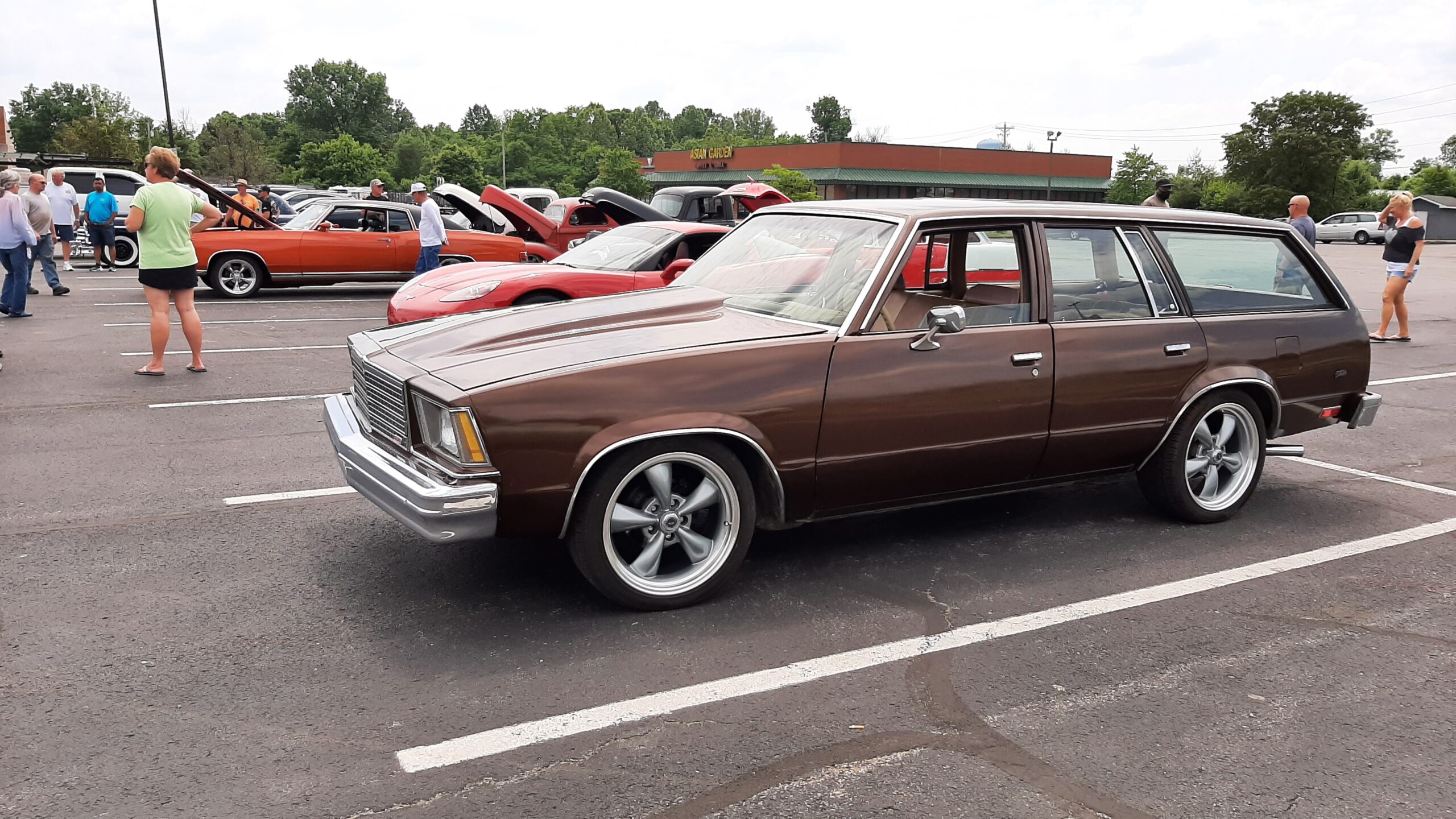 Cheyanne's Memorial Car Cruise 2021 "Cruisin' For Cheyanne."
Another Annual car show for the late Cheyanne Ward. Like last year this is in memory of her and the impact she had on the people around her. Especially with our senior class graduating this year.
It will be at the Trimble county court house, there will be food, music, and different cars. Jdm, Mopar, American muscle, etc.
Show starts at 1, cruise will depend on the crowd and when everyone's ready.
There will be contests, donations, etc.
https://www.facebook.com/events/254818509729629
Trimble County Courthouse
30 US-42
Bedford, KY 40006